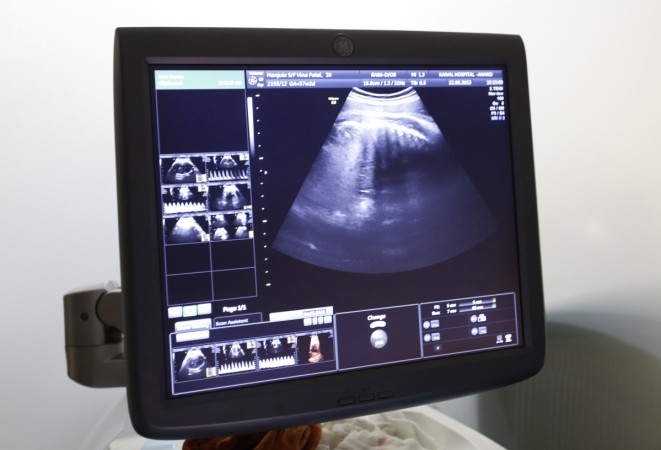 An IVF center in Bengaluru duped a man of Rs 4.75 lakh after claiming he would get a child through surrogacy only to later confess that he (a single divorcee) is not eligible to have children in the country via surrogacy.
Martin Sujay, later went to the city consumer court in Shantinagar to ask the IVF centre to pay compensation.
Sujay, who hails from Mysore, had come across an advertisement for the IVF centre in a Kannada newspaper, reports Times of India. When asked, the IVF centre had told him that he will be able to have children via surrogacy.
The IVF centre, based at Indiranagar in Bengaluru, said that Sujay will have to pay Rs 7 lakh for a single child and Rs 8 lakh for twins. Sujay paid the initial amount of Rs 2.25 lakh in 2016. He was later asked to pay an additional Rs 2.5 lakh in April 2017.
The report goes on to say that Sujay was not allowed to see the surrogate mother for eight months and at the last moment, the center told him that the surrogate met with an accident and ran away with half the money. They said that they were on the lookout for another surrogate.
Feeling that something was amiss, Sujay confronted the center, which said that single parents are not allowed to have children through surrogacy.
When asked for the refund, the IVF centre said that they can pay part of the amount since Sujay also underwent some tests and the expenses for those tests had to be paid. They even tried convincing Sujay that they found another surrogate.
A case was filed against IVF centre's CEO Dr Rakhee Mishra and Dr Papolu Rama Devi. The court has now directed the center to pay Sujay Rs 4.75 lakh with 10 percent interest and an additional Rs 3 lakh as compensation within six weeks.