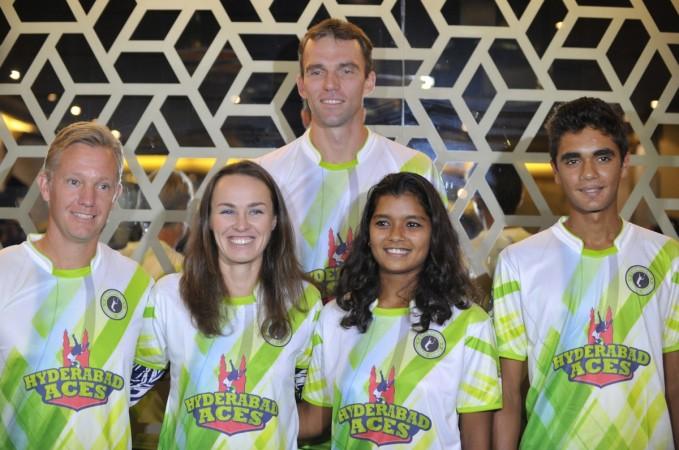 Local upcoming player Adil Kalyanpur has been awarded a wild card entry into the $150,000 Bengaluru Open ATP Challenger tennis tournament which starts on Sunday.
"I am thrilled to be getting the wild card for the Bengaluru Challenger. This kind of support from KSLTA is completely invaluable and I did like to thank everyone behind this decision," Adil said in a statement.
Adil is the third wild card entry announced thus far with Suraj Prabodh earning the first spot when he won the Bengaluru Open Wild Card AITA ranking tournament last month and defending champion Sumit Nagal being awarded the second spot.
"I got my first ATP point in Spain at the age of 16 and have struggled physically during the past two years on the men's circuit. Now I feel I am stronger and better prepared mentally for the life on the Pro Tour, so this is a huge opportunity for me," the 18-year-old added.
Adil, who started the year with a ranking of 1,543, has climbed up 509 places and is currently ranked 1,034 in the world.
Reaching the semi-finals of the Spain F13 Futures has been the high point of Adil's current year's performance.
"I hope playing in my hometown Bengaluru brings me the luck I need to break into the higher world ranking," he said.