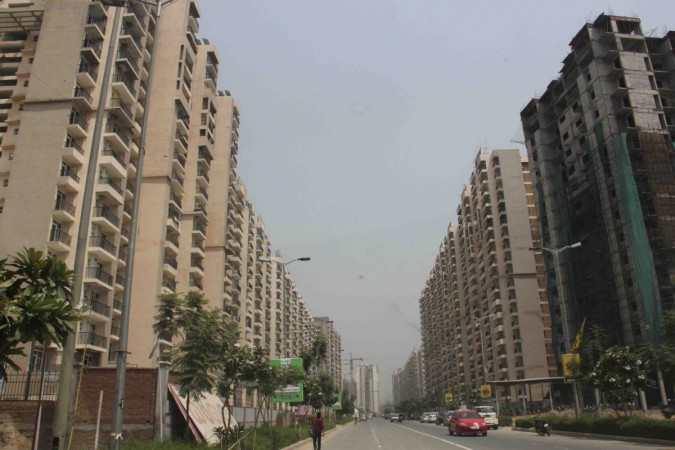 South India's IT hub, Bengaluru, has at last seen home sales picking up after many sluggish years. Developer data has shown that home sales in the city increased 27 percent in in 2018 after a four-year decline.
Knight Frank, an independent property consulting, said that the real estate sales rose to 44,000 units being sold compared to the sales in 2017, reports Times of India.
The report goes on to say that the sales went up by 35 percent in the latter part of 2018 compared to the corresponding period in 2017.
Currently, Bengaluru tops the list with the highest growth rate for home sales in 2018. Hyderabad is second with nine per cent, while Delhi NCR came third with eight percent. Mumbai and Chennai are in the fourth spot with three percent growth.
Declining inventory
Majority of real estate sales in Bengaluru took place in the east and southern parts of the city. Inventory of unsold units also declined by 15 percent.
Inventory dropped by 16 percent to 42,000 units in south Bengaluru during the second half of 2018 compared to the same period in 2017. In the eastern part of the city, inventory dropped by 19 percent to 20,500 units.
TOI reports that total launches of real estate projects in the second half of 2018 was 11,826 which was significantly lower than the number of launches in the first half of the same year (15,500). However, when comparing the numbers with those in the second half of 2017, there was a huge improvement since the number of units sold in during that period was only 8,384.