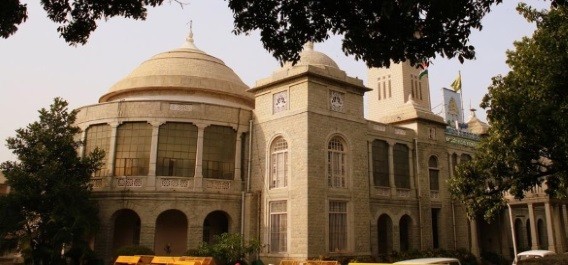 The Bruhat Bengaluru Mahanagara Palike (BBMP) is likely to raise property tax in residential areas by 25 per cent and 30 per cent in commercial areas. The upgraded rates are likely to come into effect from April 2019.
The tax hike has been proposed as there is huge pressure for BBMP to undertake new projects and it has only a few ventures that raise funds for the new developments. So, the revenue department of the BBMP made a proposal and handed it over to the BBMP commissioner, N Manjunatha Prasad, which he has confirmed.
As the BBMP is struggling to complete its ongoing projects due to a shortage of funds, it is unable to engage in new projects and this is a much-required proposal, said the Palike officials.
"Revision of property tax is being done as per the Karnataka Municipal Corporation Act which mandates revision once in three years. I have forwarded a note to the council in this regard," said Prasad, reported by TOI.
The government gave consent for the tax hike as the BBMP did not revise taxes in 2008-09 or 2013-14 as mandated by the Act for political considerations, the property taxes were revised last in 2016.