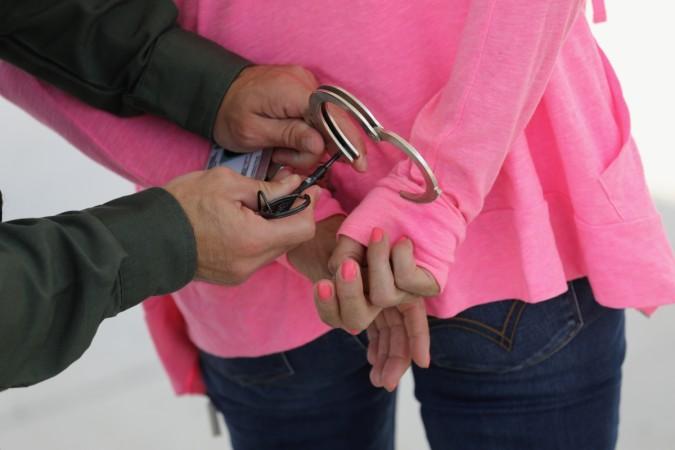 A Bengali Television serial actor and his wife have been caught by the cybercrime wing of Criminal Investigation Department (CID) of West Bengal for duping a software engineer in Bengaluru of Rs 60 lakh.
The actor, who has been identified as a 48-year-old Kushan Majumdar and his wife Rupali Majumdar, 39, were arrested a few months after the Bengaluru techie had filed a police complaint against the later that she had cheated him of several lakhs.
According to the victim, he had met Rupali on a dating website. Rupali, whose username was 'Shompa76' introduced herself as Arpita to the victim. She told the techie that she taught at a school in Kolkata. The duo then exchanged numbers and started chatting with each other on WhatsApp on a regular basis.
After a few days, Rupali requested the techie to send her Rs 30,000 as she needed it to pay for her father's treatment. As the victim trusted her, he immediately transferred the money to her.
Over the next few months, Rupali emotionally blackmailed the software engineer and requested him to transfer more money. She told him that her father's health was deteriorating. The techie paid Rupali around Rs 60 lakh in a period of six months, reported The Time of India.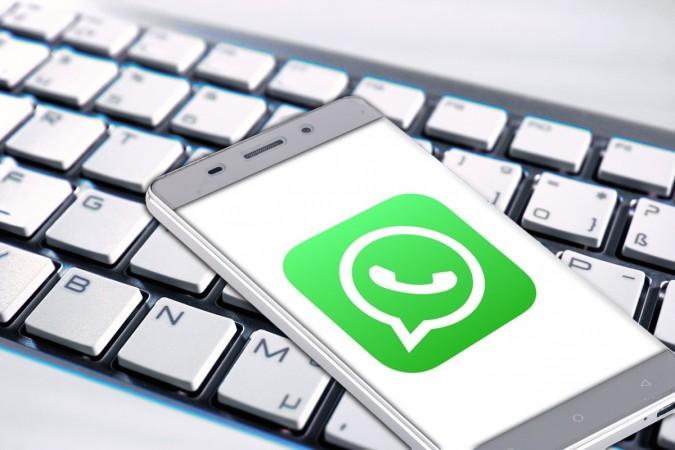 Soon, she stopped responding to his messages and calls, following which the victim realised that he had been duped and filed a police complaint. Investigations led to the couple to the Majumdars. The police also traced back the money trail to Rupali and her husband.
Kushan has earlier worked in serials like Saat pake Bandha, Kurukshetra, and a few others. The actor had not been getting acting assignments. So he and Rupali conspired to cheat men on online dating apps.
Both the accused husband and wife are graduates in commerce.