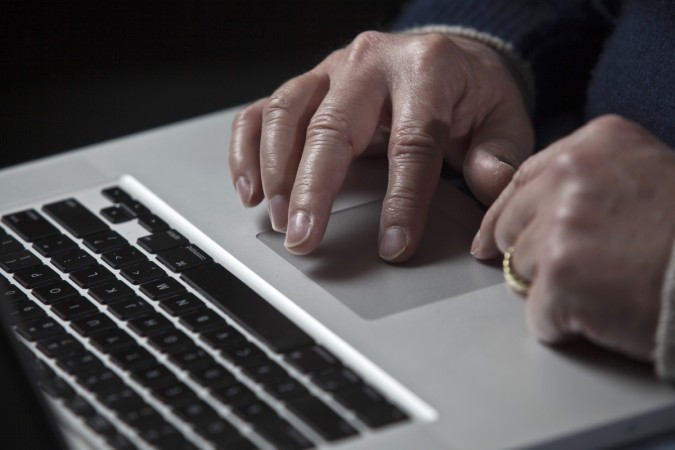 A 41-year-old man has been arrested in New Delhi for posing as a media executive and duping several women on matrimonial sites. The conman, Anurag Mendiratta, used to target women online and create fake profiles based on their requirements.
Mendiratta allegedly conned women by proposing marriage and later blackmailing them for money. He is a business graduate from Lucknow and used to work with a private bank in National Capital Region (NCR).
In his statement, Mendiratta told the police that he had quit his job and had been working as a property dealer in south Delhi's Dwarka. "We tracked the money trail and the IP addresses which led us to his location in Delhi. Every online criminal leaves a digital footprint," DCP Anyesh Roy was quoted as saying by The Times of India.
Here's how he duped women
Mendiratta would use pseudonyms and often pose as a top media executive. The names he used while faking identities includes Siddharth Walia and Siddharth Oberoi among others, according to the TOI report.
In one such case, he pretended to be the head of a sports channel based in Mumbai and started talking to a girl. After a few months of chatting, he called and asked her for money claiming he needed it for his father's cancer treatment.
He used a device to make it appear as if he was calling from London. A woman also transferred Rs 6 lakh to his bank account. She realized that she was being cheated after she contacted the office of the media channel.
She realized that he had faked his identity. When she asked him to return the money, he verbally abused her following which she registered a complaint with the police.
"He had used a device to show the ISD code of a different country. Technical analysis also revealed that he had a Gmail account with the fake name linked to his Facebook and other social media profiles to create a virtual identity," a police official told TOI.
In another incident, Mendiratta lured a woman pretending to be Siddharth Oberoi, the head of a sports channel based in Dubai, United Arab Emirates. He spoke to the woman for a few months and later started blackmailing her. He had also allegedly met her pretending to be the cousin of his assumed name, however, she got suspicious after finding out that the voice was familiar. She also registered a complaint with the police, TOI reported.