A man in Uttar Pradesh's Bijnor district tried to rob a bank with a fake bomb strapped to his waist.
The incident took place April 5 at HDFC Bank's Chandpur branch. However, the accused was overpowered by the bank's staff members and handed over to the police.
The man, who has been identified as one Rohtash, had resorted to looting the bank as he was apparently reeling under a financial crisis and had no clue what else he could do.
Police officials were quoted by ANI as saying that Rohtash entered the bank Thursday afternoon and threatened to blow it up if the employees did not hand over Rs 5 lakh.
Fortunately, the bank manager and the other members of the staff realized that Rohtash was bluffing and managed to subdue him. Police officers investigating the case have said the man is "mentally unstable." They are currently investigating the incident.
This is hardly the first time people have tried to use fake weapons to loot a bank.
In December 2017, an unemployed electrical engineer named Bhavesh Sudharshan Lekhak was arrested after he tried to rob a bank in south Mumbai's Nariman Point by wielding a toy gun.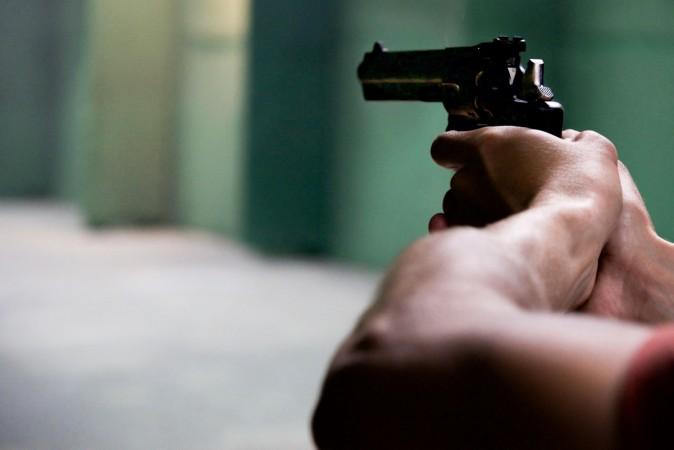 In another incident, this time from March 2017, a 30-year-old man tried to rob a State Bank of India branch in Gujarat's Ahmedabad by brandishing a toy gun.
In fact, Indians are not the only ones who have used fake guns and bombs to carry out robberies.
In 2017, a homeless man tried to rob a Citibank in a part of the New York City by leaving a fake, gift-wrapped "bomb" in another branch of the city. The 56-year-old man left the fake bomb in order to keep the police distracted while he looked to rob the other bank.
(With inputs from ANI)