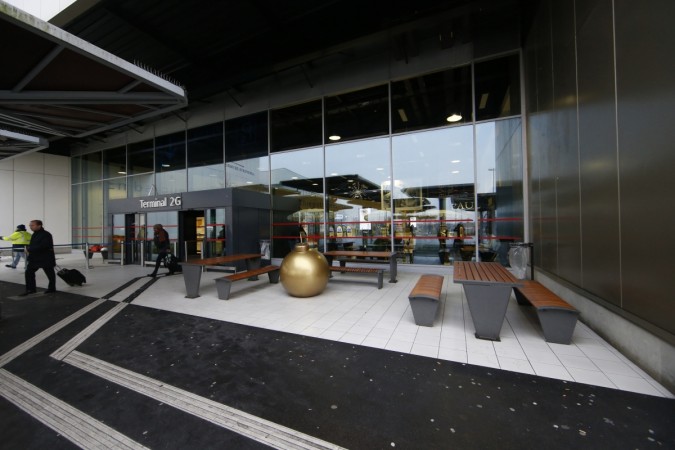 A pressure cooker filled with nuts and bolts and other objects resembling explosive devices were uncovered at Paris' Charles de Gaulle Airport on Thursday, leading to a scare as France remains in a state of emergency following the November attacks in the capital.
FedEx workers found the devices inside a package being sent from the United States to Tunisia, which were later identified as decoys for training exercises, AFP reported.
The staff immediately alerted the Paris airport authorities of "imminent danger", prompting officials to bring in sniffer dogs to check the package.
"Nobody was aware of this cargo," Frederic Petit, representative for FedEx employees at the Charles de Gaulle airport, told AFP, calling the incident "irresponsible".
The fake bombs were reportedly being sent to the US embassy in Tunisia for training exercises.
The incident led to a scare at the Paris airport, given that the city fell to terror attacks on 13 November in which 130 people were killed.
The Islamic State, which claimed responsibility for the November attacks, has warned of more strikes in France.
French President Francois Hollande is reportedly seeking to extend the state of emergency after its three-month period ends in February.