Justice League actor Ben Affleck has signed onto the film adaptation of Joan Didion's thriller novel The Last Thing He Wanted. Jennifer Garner's estranged husband has joined Anne Hathaway and Willem Defoe in the film set to be distributed on Netflix.
According to Deadline, the Argo movie star will star in a political thriller based on a 1996 fiction novel of the same name. The story centres around a Washington Post reporter named Elena McMahon (Hathaway) who visits her ailing father Richard (Dafoe). Her father used to be a famous arms dealer for the US government in Central America. As the plot unfolds, she will ultimately become an arms dealer involved with the Iran-Contra scandal.
The Iran-Contra affair was a political scandal in the US during the second term of former President Ronald Regan. A few senior administration officials secretly provided the sale of arms to Iran. They reportedly hoped to negotiate the release of several American hostages.
The Last Thing He Wanted is apparently not the first film that centers Iran-Contra scandal. The 2017 release American Made starring Tom Cruise in lead also took place against the backdrop of the Reagan-era War on Drugs and the notorious Iran-Contra affair.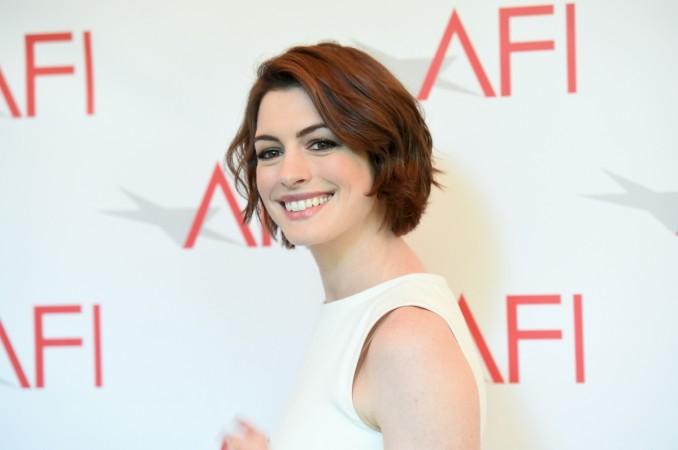 While there's no official confirmation from Ben Affleck's representatives on which character he will portray for the Netflix special. Boston reported the most obvious choice would be to portray Treat Morrison — a government official who becomes romantically involved with Elena McMahon.
Directed by Dee Rees, who won numerous nominations for her 2017 release Mudbound, The Last Thing He Wanted will feature an ensemble cast. The film's cast includes Toby Jones of Jurassic World: Fallen Kingdom, Rosie Perez of Lackawanna Blues and Fearless, Edi Gathegi of Twilight, and Mel Rodriguez of Better Call Saul.
Rees penned the screenplay with Marco Villalobos and is currently busy with the production in Puerto Rico. As of now, there is no official release date of the film but it is reported that 'The Last Thing He Wanted' will debut somewhere in 2019.
In addition to this, The Last Thing He Wanted will mark Ben Affleck's second collaboration with Netflix. He will be next seen in J. C. Chandor's adventure crime-drama film, Triple Frontier. In the upcoming film, he will share screen space with Adria Arjona, Charlie Hunnam, and Pedro Pascal.