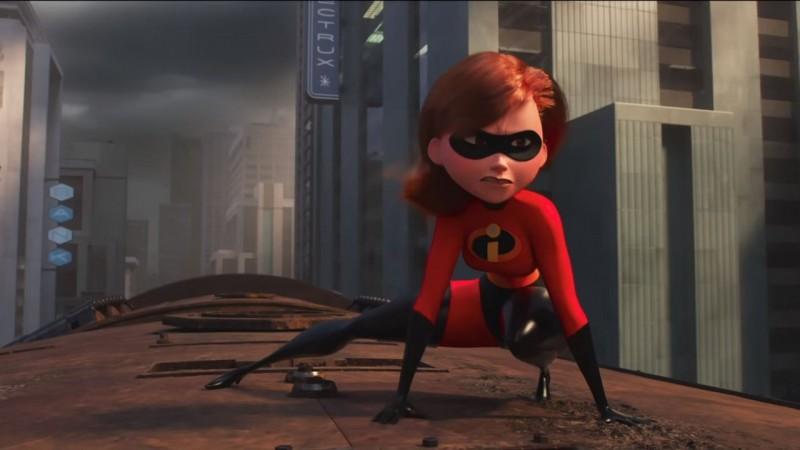 Chris Pratt-starred Jurassic World: Fallen Kingdom and Pixar's Incredibles 2 have been among the most anticipated movies of the first half of 2018, released amid huge fan following. They did not disappoint them at the box-office either, maintaining the same legacy as the previous series.
Released on May 21, 2018, Jurassic World: Fallen Kingdom, directed by Spanish filmmaker J.A. Bayona, had an opening weekend of $148 million. It marked Universal Studios' fourth biggest opening of the year. The dinosaur thriller is behind blockbusters like Avengers: Infinity War and Black Panther, while Incredibles 2, which was released on June 5, 2018, made $182.7 million in its opening weekend. It set the record for the best weekend for an animated film.
In addition, the second film in the Jurassic World trilogy has grossed a total worldwide revenue of $826.5 million, against a production budget of $180 million, reported Box Office Mojo. The worldwide collection has made the film the third highest-grossing film of this year. On the other hand, Incredibles 2 has collected over $400 million in the domestic market consisting of the United States and Canada, with a worldwide grossing of $564 million, making it the seventh highest-grossing film of 2018.
As of now, with a worldwide grossing of over $2 billion, Avengers: Infinity War is still positioned at the number one place at the box-office. Whereas, Disney's Black Panther had an opening weekend of $202 million. The Marvel Cinematic Universe film is maintaining the second position with a total box-office collection of over $1 billion.
Overall, Jurassic World: Fallen Kingdom and Incredibles 2 have received good response from critics and fans alike. Rotten Tomatoes gave Jurassic World 2 a positive 51 percent rating and stated that the film "adds another set piece-packed entry to the blockbuster franchise, although genuinely thrilling moments are in increasingly short supply."
Bringing back old memories of a nuclear power-packed family, Incredibles 2 holds an approval rating of 93 percent based on 238 reviews. The Wrap write, "Whatever the opposite of phoning in a sequel is, that's Brad Bird's progressive-minded, thunderously fun mix of super saves, throwback aesthetics and family comedy." Fans have also highly appreciated the project for its humor and animation.