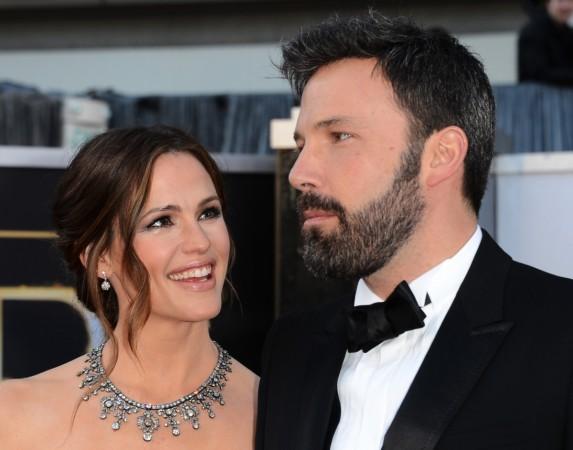 Hollywood stars Ben Affleck and Jennifer Garner's divorce case may soon be dismissed. The reason behind this is not their undying feelings for each other but the delay in proceedings from Garner's end.
The Justice League star Ben Affleck started dating Jennifer Garner in 2004 and just after a year of dating, the couple got married in a private ceremony. After living together as a married couple for a decade, they announced their decision to end their marriage. However, it looks like the tension between them is not coming to an end.
The LA County Superior Court has advised the former couple that their divorce case may be delayed because they have yet to enter the final judgment, reports Entertainment Times. According to the court document, this is Jennifer Garner's third notice to review the case. If she fails to initiate any further action, the court will be bound to dismiss the case.
Unlike Brad Pitt and Angelina Jolie, who are represented in court by their respective lawyers, both Ben Affleck and Jennifer Garner have filed "pro per," which in legal terms means, "defendants who represent themselves."
The former couple did not even sign a prenuptial agreement, which means that unless they both agree on this, the earnings during their 10 years of marriage would be split equally between them. As of now, it is not revealed why the actress has not taken the appropriate actions.
Shortly after ending his marriage, Ben Affleck moved on with Saturday Night Love producer Lindsay Shookus but has consistently supported Jennifer Garner. As parents, they are focused on their three kids — Violet, Seraphine Rose Elizabeth, and Samuel Garner.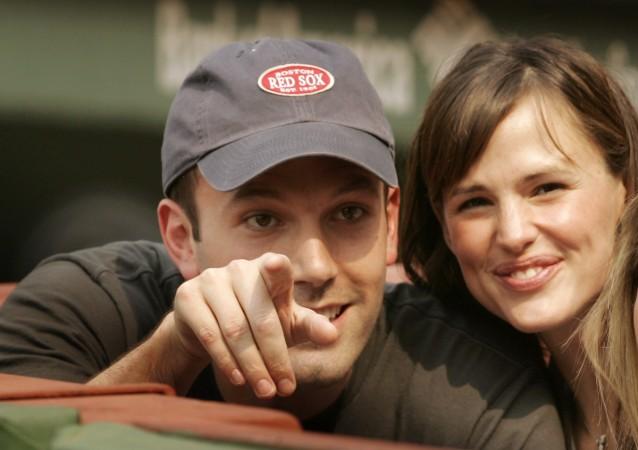 "We are definitely a modern family. We're doing really well. It has to be [children first]. You have no choice. It has to be," Garner said.
Ben Affleck has always had nice things to say about his former wife. He accepted that the romance he once had with Jennifer is over but still has a special connection with her through their three children.
"If you recognize that you both have the best interest of the kids at heart, it's quite a special connection. We're the only two people in the world who care this much about these three kids," revealed Ben Affleck.