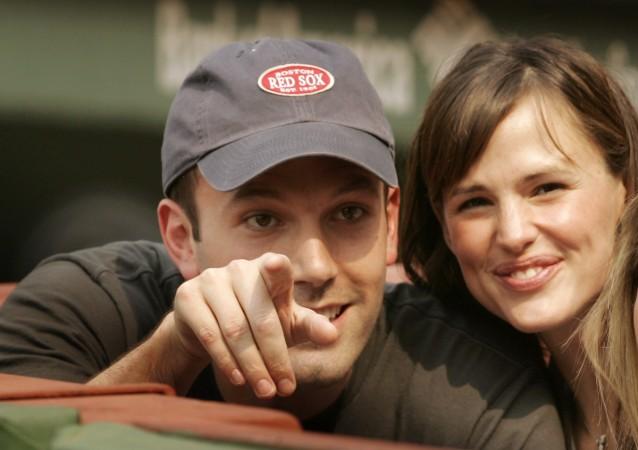 It is officially over. Almost two years after announcing that they are separating, Ben Affleck and Jennifer Garner finally filed for divorce on Thursday. The friendly exes, Affleck and Garner, who tied the knot in 2005, are now seeking for joint custody of their three children – Violet, 11, Seraphina, 8, and Samuel, 5.
But why did the couple decided to file for divorce two years after announcing their split? According to a report, Garner was waiting to file for divorce for a few months and wanted Affleck to come out of rehab.
Also Read: Ben Affleck spotted with mystery blonde amid Jennifer Garner pregnancy rumours [PHOTO]
"There wasn't one final straw. They had been living this way for almost two years and it was time to move on. Jen has been planning to file for a few months and Ben was on board with it," a source told E! News.
"She gave him a chance to finish rehab and to be in a healthy place and then they decided together it was time to take this step. It was a coordinated effort and they are on the same page," the source added.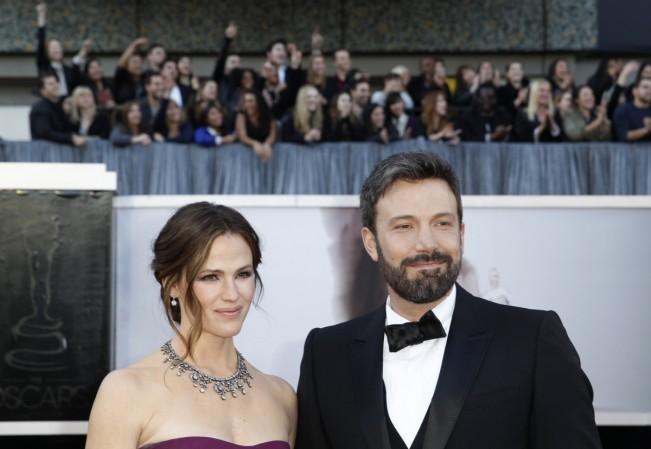 Affleck and Garner announced that they are splitting in June 2015, a day after celebrating their 10th anniversary. After announcing the split, they remained friends and were even spotted together with children, sparking speculations that they might reunite. There were even reports that Garner and Affleck have tied the knots again and they are expecting a fourth child.
"We're good friends and we're doing our best. And the kids are fabulous and we're working on our best for them," Affleck told Ellen DeGeneres last year.
However, their divorce has put all the speculations to rest now. The couple filed for divorce on Thursday and according to documents obtained by CNN, Garner cited "irreconcilable differences" in her divorce petition.