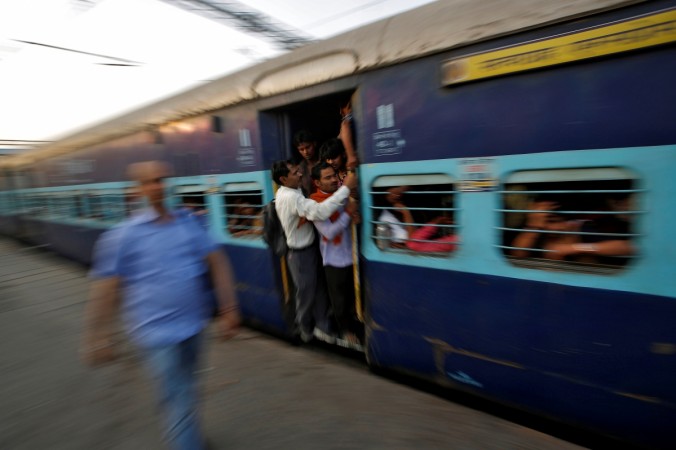 Belgavi's four-time mayor, Sambhaji Patil's son was killed on earlier this week as he fell through an open door of a moving train at Srirampura, Bengaluru.
The incident occurred at 9:15 pm on Monday, 3 December.
37-year-old Sagar Patil was on his way to the washroom and he is suspected to have fallen off the train when he was standing near the door. The Rani Chennamma Express was going over a bridge when the accident occurred. Sagar reportedly fell 25 feet and died instantly, reports Times of India.
Police arrived at the scene after a few people noticed the incident and alerted the Srirampura police station.
Sagar's broken phone was found lying next to him. Police assembled the phone and called Sagar's relatives to inform them about the accident. His body was shifted to Victoria Hospital where a post-mortem was conducted and later released to the next of kin, notes the report.
The body was then taken to Belgavi for final rites. He was cremated at Shahapur crematorium on Tuesday evening.
A case of unnatural death was registered. However, no allegations have been made by the family, the police told TOI.
Sagar had visited Bengaluru for a case and was on his way back home to Belgavi when the incident took place. Belagavi deputy mayor Madhushri Pujari, MES' Appasaheb Pujari and Sanjay Sateri, and Sanjay Shinde were also accompanying him. When Sagar took a long time to get back, they searched for him. By then, the police assembled the phone and they were informed of his demise.