In yet another child rape case in Karnataka wherein a family member was involved, a 3-year-old was raped and murdered by her uncle on Thursday night.
Chandigarh: 10-year-old repeatedly raped by uncle delivers baby girl
Lured away by sweets
The incident took place in Belgavi district when the accused, who has been identified as a 25-year-old Suresh, lured the child away on Wednesday when she was alone at home.
"On Wednesday evening, he lured the little girl out of her home by offering to buy her sweets. At the time, the girl's neighbours had seen Suresh take her out. That was the last anyone saw her," an investigating officer told The News Minute.
However, when the victim's parents could not find the child in the house they questioned Suresh who lied that he did not know about the child's whereabouts.
"Since they had left the girl in her uncle's care, they believed she would be safe. When the parents asked the neighbours, they informed them that Suresh had taken the girl out. The parents questioned Suresh, and he informed them that he had dropped the girl back home," the officer said added.
Meanwhile, Suresh hid the child in his house.
When the frantic parents were unable to find their daughter, they registered a missing complaint with the local police.
Buried in a sugarcane field
Suresh kept the child hidden at his house until Thursday night. He raped her and choked her to death. However, worried about his crime being discovered, the accused buried the minor in a sugarcane field near his home.
"There are sugarcane fields near his house and he buried the girl's body there late at night," said the officer.
In the meantime, the police questioned the neighbours regarding the child and were informed that the child was seen with Suresh.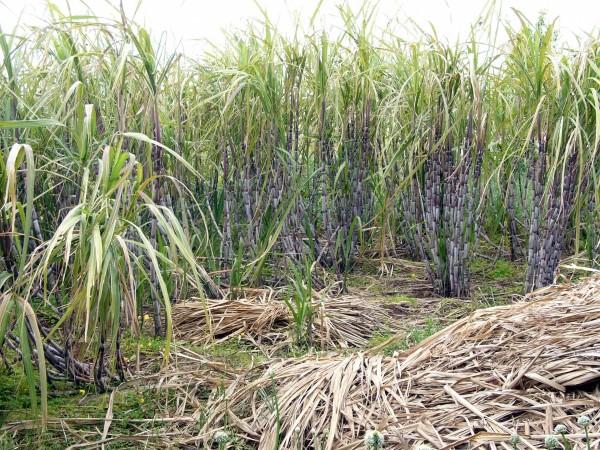 "We brought him in for questioning. He confessed to having taken the girl away when the girl's parents were not around and also confessed to raping and killing her," the officer added.
The accused has been booked under the Protection of Children from Sexual Offences Act (POCSO). He has also been booked under the sections 302 (murder), 376 (rape), 363 (kidnap) and 201 (causing the disappearance of evidence).
This is not the first case of rape in recent times wherein a family member was the prime accused.
On August 23, an eight-year-old girl from the Chickballapur district of Karnataka was allegedly raped and murdered by her maternal uncle late on Wednesday night.
In another incident, an 11-year-old girl from Karnataka, without any aid from her parents, brought to the notice of a POCSO court that she had been raped for four days in 2014 by her 56-year-old paternal uncle.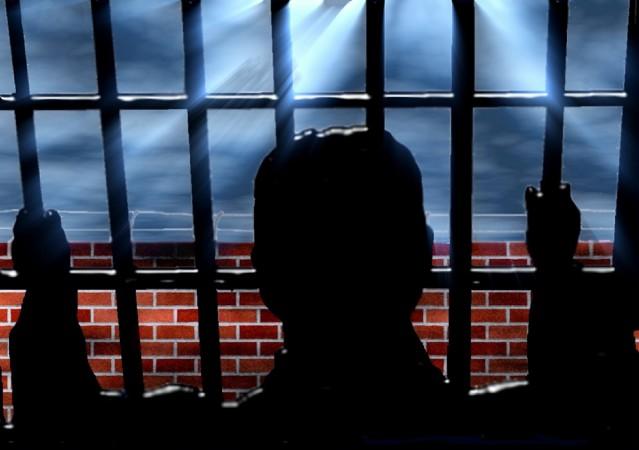 Based on her statement, the court sentenced the accused to life imprisonment on August 11.