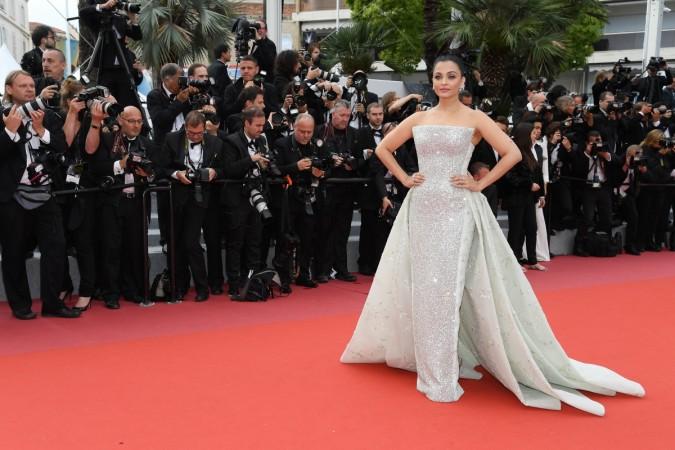 Pakistani actress Mahira Khan received a warm welcome from Indian actresses Aishwarya Rai Bachchan and Sonam Kapoor at the Cannes Film Festival as she became a new member of the giant cosmetic brand L'Oréal Paris.
A photo of Sonam kissing Mahira on her head went viral on social media and now the Raees revealed how Aishwarya, who has been attending the film festival from past 15 years, made her day. This is the first time Mahira attended the Cannes Film Festival and surely the actresses made her feel like home.
"It was an early morning for me and you meet people so formally in Cannes, but Aishwarya came and hugged me. She gave me a long hug and I told her that it's the warmest hug anyone has given me in a really long time. So that was really sweet of her. Then we spoke about our kids," Mahira told Mail Today.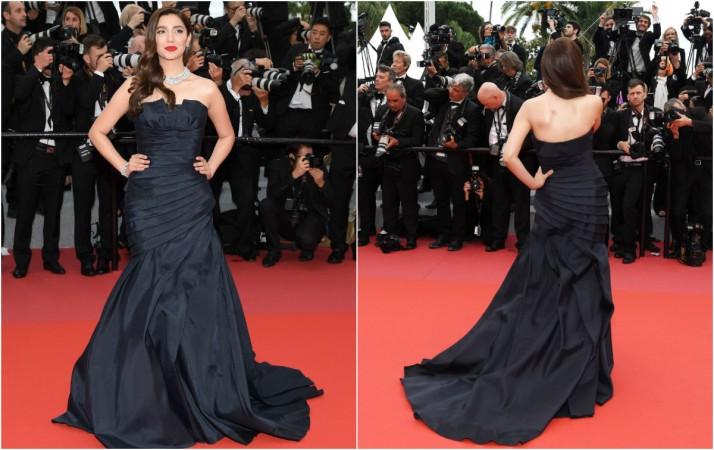 After Aishwarya, Mahira met Sonam and walked with her at the Cannes red carpet. But before that, the two shared a pleasant moment. The official India Twitter handle of L'Oréal Paris shared a photo that shows Sonam hugging and lovingly kissing Mahira on her head.
The 7 Din Mohabbat In actress became the first actress to represent Pakistan at the international film festival and she slayed it with her fashion choices. From posing in a tuxedo to a strapless gown, she made her presence felt at the international film festival.
"It's a huge thing, for me at least, and of course for the country... all eyes are on me. There are many, many facets to Pakistan, and for people... like me – musicians, artists, actors, writers – to go out and travel abroad... it just gives other people a better understanding of who we are," she told Reuters about her first appearance.