Ever since Virat Kohli hit back at a fan and asked him to 'leave India' for his criticism of Indian players, there have been plenty of debates and deliberations over the attitude of the Indian captain. While few players have said that it was an immature comment, few others backed him and asked people to respect his freedom of opinion.
However, the Committee of Administrators is not very impressed with Kohli's antics during press-conferences and has asked him to be more humble while addressing the media as the team departed for Australia.
"He was told to be humble, in his interactions both with the press and the public," said a COA official which was quoted by Mumbai Mirror.
Kohli, in the recent series against South Africa and England, had got into altercations with the media during the post-match conference, and the CoA has asked him to tone down his tonality while briefing the reports.
After the 'leave India' comment, seasoned Harsha Bhogle said the statement was "a reflection of the bubble that most famous people either slip into or are forced into. The voices within it are frequently those that they wish to hear. It is a comfortable bubble and that is why famous people must try hard to prevent it from forming."
The background: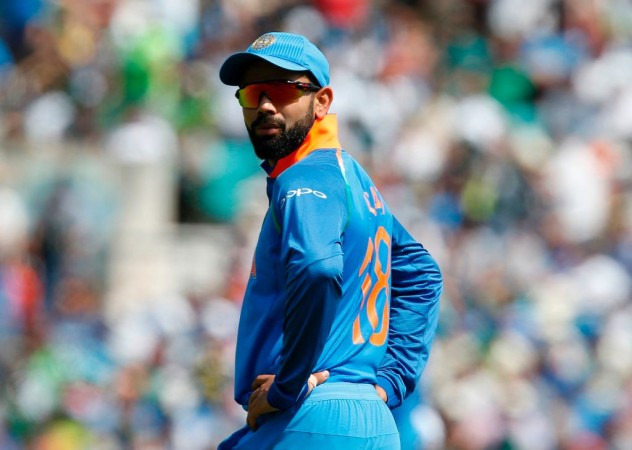 Earlier this month, Virat Kohli had raked up controversy while responding to Tweets addressed to him by fans.
One such statement read: "Over-rated batsman and personally, I see nothing special in his batting. I enjoy watching English and Australian batsmen more than these Indians."
This statement did not go down well with the captain who retorted: "Okay, I don't think you should live in India then...you should go and live somewhere else, no? Why are you living in our country and loving other countries? I don't mind you not liking me but I don't think you should live in our country and like other things. Get your priorities right."