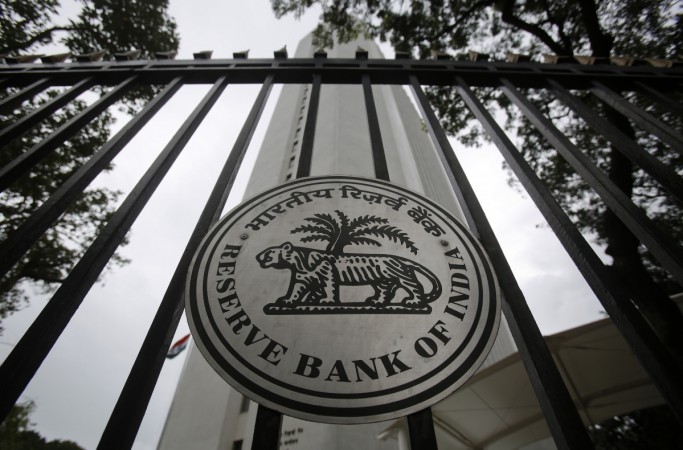 The Reserve Bank of India has said that banks can get the fire audit of currency chests done by approved agencies if there is a shortage of district fire officials.
Currency chests are the branches of selected banks authorised by the RBI where all the coins and notes are stored.
The currency chests are the storehouse where RBI stores the money. The currency is distributed to banks in nearby branches by currency chests.
One of the major roles of RBI is the distribution of currency in the economy. The RBI stores all it excess money in currency chests even the Cash Reserve Rate (reserve that commercial banks are supposed to store with RBI ) are also stored in the currency chest.
In 2016, RBI had passed a norm that all the banks having currency chests needs to get a fire audit done once in two years from the district fire department.
The RBI had changed its norm by stating that various banks had been complaining about lack of fire audit due to non-availability of staff in state/district fire departments.
After examining the problem RBI has decided that agencies approved respective State /District Fire Departments can conduct the fire audit when there is a non-availability of officials of the District Fire Department.
The central bank has also asked the banks to ensure that the working condition of the hotline and other security-related gadgets (access control, CCTV, etc) are checked once in a fortnight by the currency chest officials, PTI reports.
According to the RBI's annual report, there are around 3,654 small coin depots and 3,975 currency chests in the country out of which 2,575 are managed by State Bank of India.