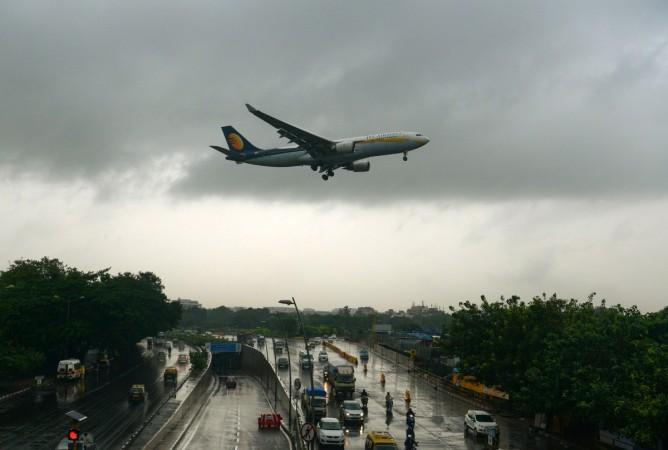 It looks like troubled times for Jet Airways is far from over. The Naresh Goyal-owned carrier is said to be looking for a new investor to raise working capital and has reportedly turned to Reliance Industries' chairman Mukesh Ambani.
While Reliance Industries has never involved itself in the aviation sector until now, Goyal is said to have gotten in touch with Ambani in his personal capacity.
"In the past, Reliance Industries has ruled out any investment in the aviation sector and turned down various offers, including bailing out defunct Kingfisher Airlines, but this time, Goyal has approached Mukesh Ambani in his personal capacity," a source in the know told LiveMint.
However, Ambani is yet to respond to Goyal's offer.
Not just Ambani, Goyal, who owns a 51 percent controlling stake in Jet, is also known to have discussed the offer with chairman emeritus of Tata Group Ratan Tata. Another source told LiveMint that the Tata Group has shown an interest in bailing out Jet Airways, but it depended on Goyal and his willingness in giving up his controlling stake.
While Reliance, if it decides to bail out Jet, will be a brand new player in the aviation market, the Tata Group is a seasoned player with low-cost airline AirAsia India Pvt. Ltd and full-service carrier Vistara.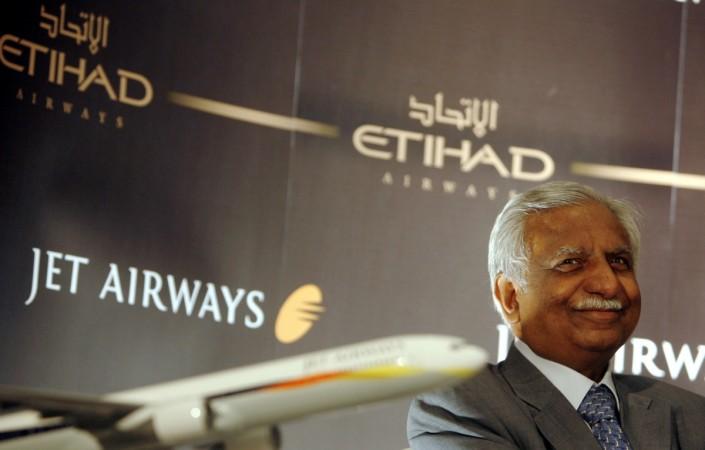 Neither the Tata Group, nor Reliance Industries has commented on the issue. Jet Airways too refuses to speak of the plans and a spokesperson for the troubled carrier told the daily that "in line with its policy Jet Airways does not comment on speculation."
Jet Airways, in which Abu Dhabi-based Etihad Airways owns 24 percent stake, has been facing serious financial issues for a while now. It has faced consecutive quarterly losses of Rs 1,036 crore and Rs 1,323 crore in the March and June quarters in 2018, and has also been unable to pay its employees and manage other operational expenses.
The airline is known to be defaulting on salary payments and it was earlier said that the management of the carrier had told its pilots that it may have to ground about 23 Boeing 737 aircraft to cut costs.
"The management suggested it is looking at grounding 23 Boeing 737s operating on domestic routes to mitigate losses," one of the senior pilots, who was at the meeting, told the Financial Express.
However, Jet Airways has denied the reports of 23 Boeing 737s being grounded, calling the information "factually incorrect" and "misleading."
"Jet Airways categorically denies your information which is factually incorrect and misleading. The airline also urges the publication to refrain from reporting speculative information being circulated via sources with malicious intent," a Jet Airways spokesperson told FE.
Just last week, it was also being said that the carrier had handed pink slips to about 15 employees asking them to leave by the end of October.