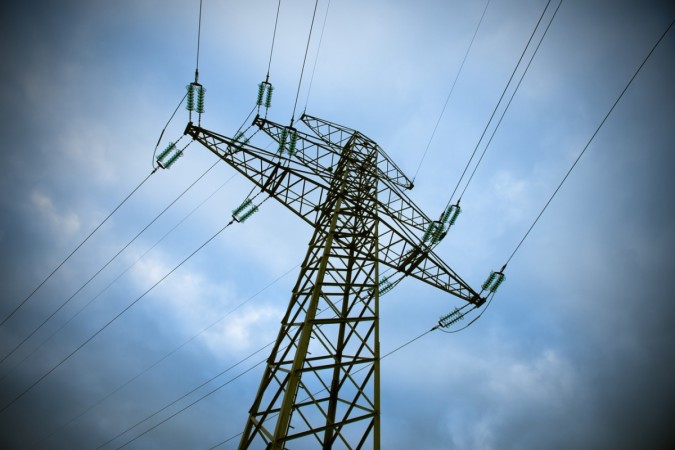 Energy Diplomacy is an integral part of Narendra Modi's South-Asia focused neighbourhood-first policy, and India has been pushing for cross-border energy trade.
Bangladesh has been reeling under an extreme power crisis. A top official of the Sheikh Hasina-led government has now said that getting power from India can help it meet its rising energy demands. The country is aiming to provide electricity to all its citizens by 2021.
While speaking to leading English daily the official said, "This is a very new idea which actually has germinated recently because we see that the price in India has gone down whereas in Bangladesh, we have given like many projects so far but none of them has been successful. Even with a very high tariff. So that means that if someone is not developing his projects, there is a problem."
The solar power tariff in India touched Rs 2.44 per unit in an auction conducted by state-run Solar Corporation of India (SECI). The wind power tariff slipped to Rs 2.43 per kilowatt-hour (kWh) at an auction conducted by state-run Gujarat Urja Vikas Nigam Ltd in December.
Ahmad Kaikaus in his statement also told Mint, "So, that means in Bangladesh we have constraints… On the other hand, if I can do it with India, sharing, then I don't have much trouble managing the grid. So, this is a concept but this has to be examined."
As per the news reports the neighbouring country is planning to buy more than 2,000 megawatts (MW) of electricity from large solar parks. Adani Power is planning to provide electricity to Bangladesh from its proposed coal-fuelled project in Godda in Jharkhand.
Indian officials have told media that they have not yet received any official confirmation from Bangladesh about the projects.
During the official visit of Sheikh Hasina last year, Prime Minister Modi had stressed on the energy security and said that it will play an important part in emboldening the bilateral ties between both the countries.
Kaikaus told the Indian daily, "We are currently working on the projects in Nepal and Bhutan and we are constantly discussing the hydropower projects in India. If they can develop, you know then we can also get some electricity out of it. Because the North Eastern region has to be connected over Bangladesh. Because if you want to take the other way, it is going to be very costly. So, if I give you the access, I can ask for some sharing, so that will be a win-win situation for everybody."
Bangladesh has been trying to meet the rising demand for electricity in the country. The Dhaka Tribune recently reported that the country saw its highest ever power generation of 11,210 mega watts (MW).