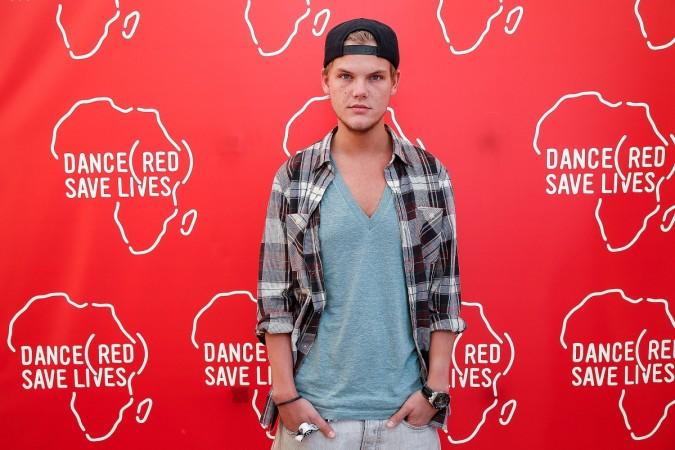 Tim Bergling, popularly known as Avicii, was found dead in Muscat, Oman last month. The renowned EDM DJ was 28. His family previously confirmed that the artist took his life and recently, Avicii's cause of death was revealed.
A source told Swedish website Stoppa Pressarna said the Hey Brother hitmaker was in an extremely troubled state of mind and his last phone call to his family hinted them that he was going to kill himself.
"The family was aware that Tim felt bad. It went up and down, but when he was in Oman, it became worse," the insider shared. "When they talked to Tim on the phone they became worried. The family realized that it was really bad and that one had to act."
Unfortunately, it was too late. Despite Avicii's family member boarded a flight headed to the Middle East, the relative couldn't reach Avicii in time to save him. The DJ had already let go two hours before the plane could land in Oman.
"It's terrible for the family, an unusual sense of powerlessness and frustration that Tim left them in such young years," the source added. "It's a big tragedy. He was really a great guy."
It has been reported that Avicii's brother, David Bergling flew down to Oman soon after Avicii's death to find out what happened to his sibling and probe into it.
The news about his unfortunate death left every music lover in shock. Several fans paid tributes to the singer on social media platforms whereas artists from the music fraternity paid their respects and remembered the young superstar via tweets and by performing his songs during their sets at recent music festivals.
The most memorable eulogy was penned down by his girlfriend Tereza Kacerova. The model took to Instagram to share an emotional open letter where she informed Avicii's fans that he was the doting father to her son, his dream of having a baby of his own and his last words to her.
She wrote: "The last words you ever said to me were, 'I love you'. Well, I LOVE YOU..."
To know Avicii up close and personal, check out his documentary titled, Avicii: True Stories. The movie is available on Netflix in some countries.
Rest in Peace, Avicii.