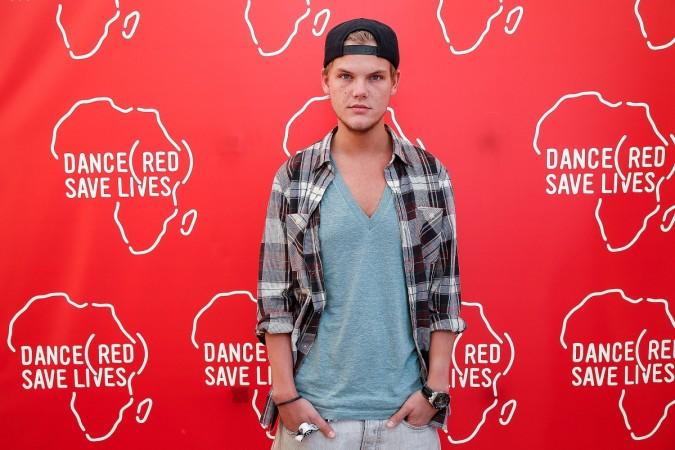 Tim Bergling, who was popularly known as Avicii in the EDM world, was found dead on April 20 at the age of 28. His family hinted that the renowned musician killed himself during his vacation in Muscat, Oman. While his ex-girlfriends took to Instagram immediately to mourn his death soon after the news broke out, his girlfriend, Tereza Kacerova, chose to open up about her grief after the family confirmed the cause of his death.
The Czech model, who was already a mother of a young boy, revealed that the DJ was planning on having a family with her. Although he was like a step-father to the model's son, Luka, he wanted a baby of his own with the 25-year-old.
She took to Instagram to share a 19-page letter mourning his loss and revealed why Avicii and Kacerova kept their relationship a secret and their plans for the future. "I was set on keeping our relationship private as I wanted it to be ours only. But I thought, if I'm going to share this with the world, it will be when pregnant with our child. Ohhh, how that plan went awry," she wrote.
In the letter, she also shared her state of mind after she learned that the DJ passed away. "The first couple days I harassed your friends (are they SURE IT'S REAL?!, demanding proof, WHERE ARE YOU NOW?) and googled articles to read that they had it all wrong," she wrote.
"Every time I saw "RIP" and "Avicii" together in one sentence or an end date to your life, I felt shock all over again. When I saw they had changed your Wikipedia bio from "is" to "was", I sobbed. I'd stare at it for minutes at a time, trying to decipher why it says that you died on April 20, 2018. It didn't make any sense," the letter reads.
Read the complete letter here:
Following Avicii's death, several musicians paid their respects to the talents artist in their own ways. David Guetta paid a tribute to him at Coachella last weekend. More recently, an emotional Rita Ora held a moment of silence to pray for the musician during her set at the Netherlands music festival. The duo worked on Lonely Together, which went on to become a super hit last year.