A new statement by the family of late Swedish dance music star Avicii (born Tim Bergling) implies that the deejay killed self, Variety reported. The second statement was issued Thursday and it said: "he couldn't go any longer."
The 28-year-old deejay was found dead in his hotel room in Oman, Muscat, on April 20. After two post-mortem reports, authorities ruled out foul play. And now, the latest statement implies that Avicii might have killed self.
According to Variety, the rep didn't reply for clarification but a Swedish-speaking source said the "statement original wording in Swedish makes the implication more overt."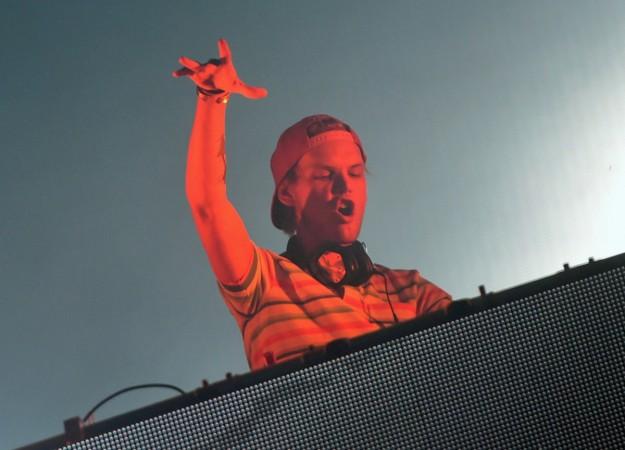 The statement, obtained by the publication, said that he was a seeker, a fragile artistic soul searching for answers. The statement said that he was under extreme stress.
Read the statement below:
Stockholm, 26 April 2018

Our beloved Tim was a seeker, a fragile artistic soul searching for answers to existential questions.

An over-achieving perfectionist who travelled and worked hard at a pace that led to extreme stress.

When he stopped touring, he wanted to find a balance in life to be happy and be able to do what he loved most – music.

He really struggled with thoughts about Meaning, Life, Happiness.

He could not go on any longer.

He wanted to find peace.

Tim was not made for the business machine he found himself in; he was a sensitive guy who loved his fans but shunned the spotlight.

Tim, you will forever be loved and sadly missed.

The person you were and your music will keep your memory alive.We love you,

Your family
In a statement issued Monday, his family thanked everyone for the support and kind words about him. "We are so grateful for everyone who loved Tim's music and have precious memories of his songs. We are grateful for the privacy during this difficult time. Our wish is that it continues that way," the statement read.