Tim Bergling, popularly known as DJ Avicii, was found dead in Oman, Muscat. The news of the 28-year-old's death was confirmed by his publicist. Although the cause of death is still unknown, it is no secret that the musician had been suffering from acute pancreatitis in the past.
The DJ's health condition was partially caused due to excessive drinking. He first found out that he suffered from acute pancreatitis in January 2012 when he was hospitalized for almost two weeks. He went back to his normal life but the illness found its way back during his tour in Australia in 2013. Bergling was advised to undergo gallbladder removal surgery but he let it pass by, Billboard notes.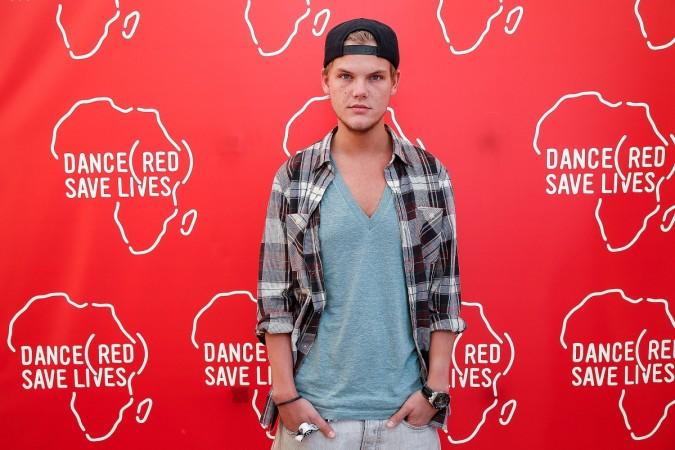 However, in 2014, Avicii had to undergo an emergency appendix and gallbladder removal surgery after his pancreatitis returned resulting in a ruptured appendix. The media back then noted that he had stopped drinking.
"My fans know that I have had issues in the past with my stomach and pancreatitis. I woke up on Wednesday morning with serious pain but I flew to Miami anyway, hoping that it would go away. The pain was still there when I landed so I went straight to the hospital. I was treated and left later that night. Unfortunately, the pain came back yesterday afternoon and I returned to the hospital where they admitted me to stay overnight," he told on social media.
The National Pancreas Foundation notes, "Severe acute pancreatitis can lead to life-threatening failure of multiple organs and to infection. Therefore, it is extremely important to seek medical attention if experiencing signs or symptoms of acute pancreatitis."
Although he underwent surgeries and was back to making music, Avicii stunned fans in 2016 when he announced that he was retiring from the road in 2016. Prior to this, he had canceled and postponed several gigs.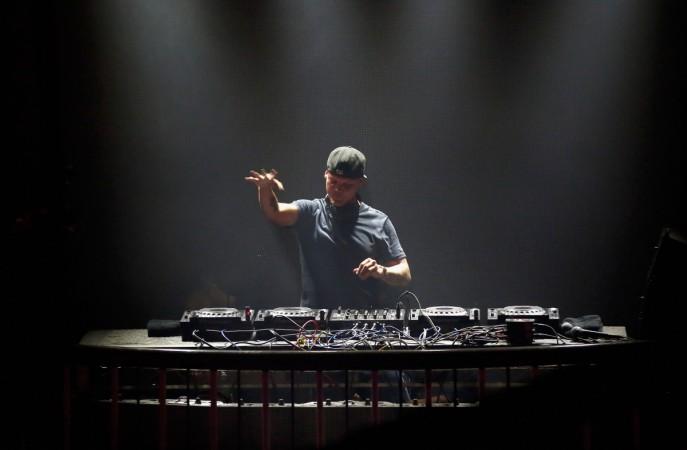 "To me it was something I had to do for my health. The scene was not for me. It was not the shows and not the music. It was always the other stuff surrounding it that never came naturally to me. All the other parts of being an artist. I'm more of an introverted person in general. It was always very hard for me. I took on board too much negative energy, I think," Bergling told The Hollywood Reporter in 2016.
His final performance was at Ushuaïa Ibiza Beach Hotel in 2016 where he thanked his fans and friends for supporting his decision. A documentary of his final tour released in September 2017.