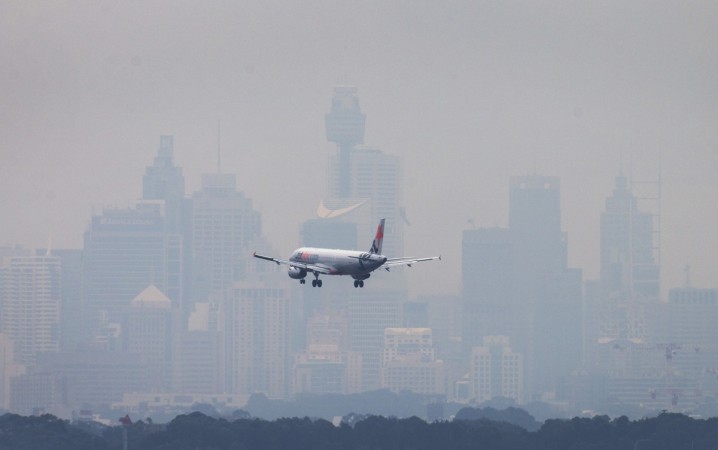 In a bid to boost regional connectivity, the civil aviation ministry may ease entry and exit rules for domestic air carriers.
Under an easy exit option, any airline that starts operating on regional routes will be allowed to close its operations if it feels that the carrier is running into losses after a certain time period. However, the duration of operating the route would be decided at the time of awarding the route, the Economic Times reported.
The rules regarding the policy on regional connectivity are likely to be made public over the next 10 days.
"We do not want a situation where tough exit rules discourage the airlines or companies from launching airlines to provide regional connectivity. We will provide an easy entry and exit option to operators," RN Choubey, aviation secretary, was quoted as saying by the publication.
Any airline, which wishes to start flying on regional routes, will be allowed to operate with a single aircraft, but will have to expand its fleet to three aircraft within a year's time.
Analysts think "allowing easy entry and exit will lead to a surge in the number of new airlines with small fleet and small aircraft. It will be a big plus for the implementation of the regional connectivity plan. Also shows that the government is indeed serious about 'less government and more governance,' enhancing the ease of doing business and respecting market forces," Amber Dubey, Partner and India head of Aerospace and Defence at KPMG, was quoted as saying by the ET.
Under the new civil aviation policy, the Indian government plans to increase connectivity to regional routes with an aim to "take flying to the masses." Airfares for regional airfares would be capped at Rs. 2,500 for a one hour flight.
[1 lakh = 100,000 | 1 crore = 10 million | 100 crore = 1 billion]