Avengers: Infinity War is winning the box office in India and the US alike. While Marvel movie has earned a whopping Rs 61.58 crore in India while it has recorded a collection of massive $106 million on its opening day in the US.
Before the film release in several markets, the cast and directors – Joe and Anthony Russo – were touring to different parts of the world to promote Avengers: Infinity War. During one of their promotions, director Joe Russo, producer Trinh Tran, Doctor Strange actor Benedict Cumberbatch and Nebula actress Karen Gillan discussed the Marvel movie with Movies Now when they shared their special message for Indian fans.
The co-director of Infinity War thanked Indian fans for their love and said, "Hi everyone in India and all Marvel fans - we love you. You'll are incredible fans." Tran joined in to assure fans that Avengers: Infinity War will be a memorable movie experience. "It's going to be the first time that you will get to see all your favorite characters together in one movie, it's the big finale so go see it, you will love it," he said.
Cumberbatch shared similar thoughts as the producer and told fans in India, "For all of you in India who love superhero movies and in particular, the Marvel Cinematic Universe and particularly, any characters in this universe... the 10 year history is all leading to this and it's on your doorstep, I can't wait for you to see it, open the door and step in, it's going to be amazing."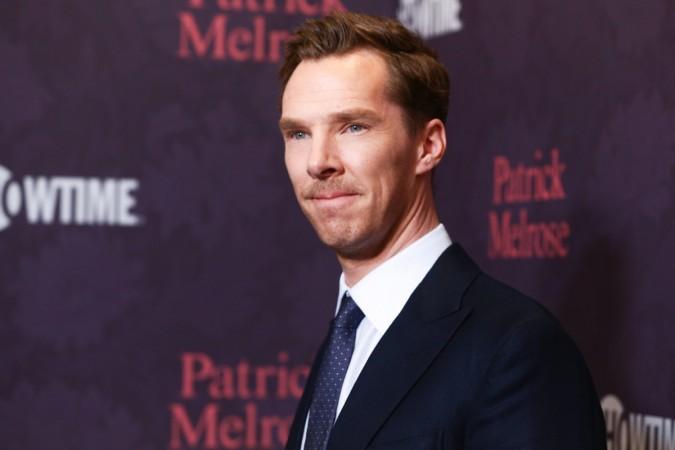 While the team sent their love to India, they also revealed that they have had a taste of India. Cumberbatch shared, "[India is] Amazing, it was quite an experience. It has its highs and lows but it was fantastic." While the actor added that he has seen some Bollywood movies, he doesn't see himself as part of one anytime soon.
Gillan also revealed she has caught a few glimpses of some Bollywood movies. "I have seen scenes from Bollywood movies and I think they look spectacular and are so colorful and with all the dancing, it looks amazing. And I love Indian cuisine so much. It's very popular in the UK," she shared.
While the Avengers: Infinity War team sent their love to India, Indian fans are reciprocating their love for the movie and Marvel Studios and it is evident through the box office collection. Avengers: Infinity War is inches away from entering the Rs 100 crore club. The film has already become the biggest opening movie in India this year despite the movie releasing on just 2,000 screens, which is lesser than the screen number of Bollywood movies like Padmaavat and Baaghi 2.