Movie name: Avengers: Infinity War
Movie rating:
Rating
It is a brilliant movie and Marvel fans are going to enjoy it. Just be prepared for a shoulder to cry on after it is all over because it is only after a year that the answers are going to be granted.
Directors: Anthony and Joe Russo
Cast: Josh Brolin, Chris Evans, Sebastian Stan, Robert Downey Jr, Chris Hemsworth, Tom Hiddleston, Benedict Cumberbatch, Chadwick Boseman, Letitia Wright, Scarlett Johansson, Tom Holland, Elizabeth Olsen, Chris Pratt, Karen Gillan, Carrie Coon, Linda Cardellini, Pom Klementieff, Zoe Saldana, Dave Bautista, Bradley Cooper, Vin Diesel, Danai Gurira, Paul Bettany, Gwyneth Paltrow, Peter Dinklage, Mark Ruffalo, Anthony Mackie, Tom Vaughan-Lawlor, Sean Gunn, Benedict Wong and Don Cheadle.
There comes a point in Avengers: Infinity War when Thanos comes extremely close to acquiring one of the Infinity Stones. In that particular scene, he needs to make a crucial decision. The Russo Brothers - Joe and Anthony - bring forward the Mad Titan's state of contemplation to the screen. For the first time in 10 years, Marvel Studios showed the vulnerability of the purple villain and at that moment, you begin feeling bad for him. That was when Avengers: Infinity War is a winner.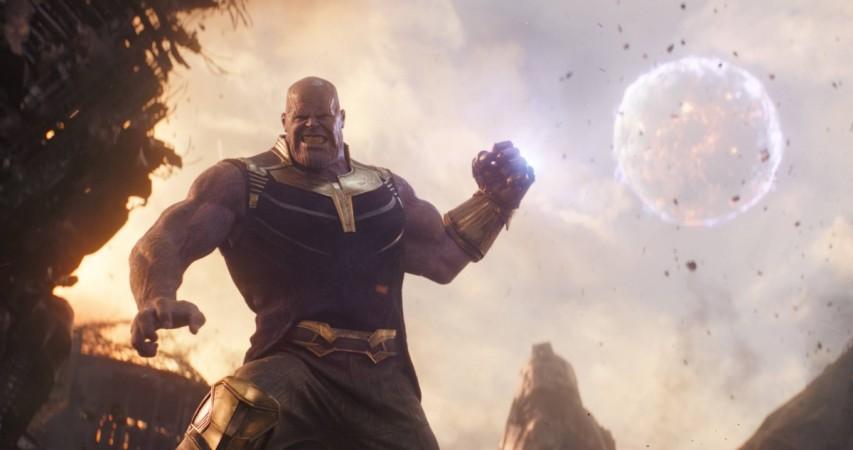 The Marvel movie, which released April 27, brings together the core and the new team of Avengers. Right from Captain America, Black Widow, Hulk, Iron Man, Thor to Guardians of the Galaxy, Doctor Strange, Spider-Man, you name it, they have it. But as the director duo said during the early stages of promotions, Thanos did steal the show.
Played by Josh Brolin, Thanos leaves your jaws dropped in the first 10 minutes and there is no stopping after. Thanos has come for business and he would do anything to get all the infinity stones.
Avengers: Infinity War Story:
Trying to not give away any spoilers, Avengers: Infinity War has a simple storyline: Thanos is coming and he wants all the infinity stones to wipe off half the universe with a snap of his fingers. The movie watches several Marvel crossovers: Hulk and Doctor Strange crossover, Doctor Strange, Iron Man and Spider-Man crossover, Guardians crossing over with Iron Man and Thor, Hulk and Black Panther crossover and a lot more, all crossing paths to just stop that snap.
Performances:
While it is already established that Thanos steals the show, Chris Hemsworth's Thor is another good performer in the Infinity War. The Russo Brothers successfully adopt Taika Waititi's new version of the God of Thunder. He has the most screen time and boy, what a fight he puts up against the Mad Titan. Robert Downey Jr and Benedict Cumberbatch's chemistry was hilarious, they should have a movie of their own.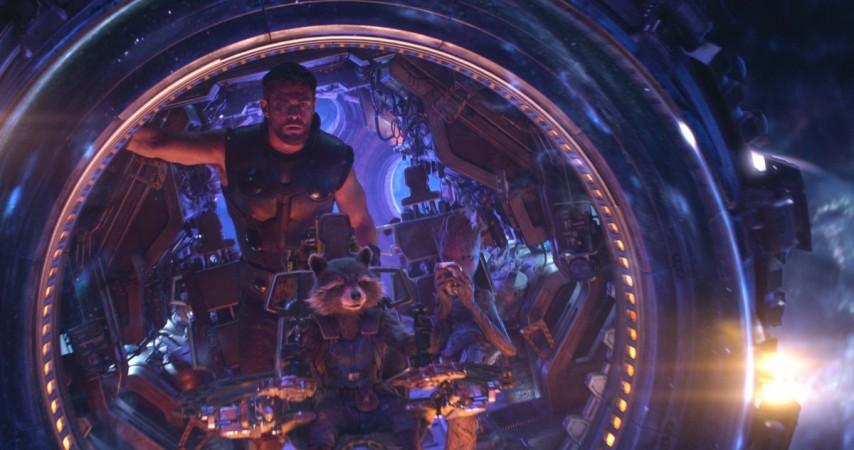 Other memorable performances included Rocket Raccoon, Elizabeth Olsen, Mark Ruffalo, Tom Hiddleston, Zoe Saldana, Tom Vaughan-Lawlor, and Peter Dinklage.
Positives:
The Avengers gets to the point quick. The Infinity War directors do not delve unnecessarily into establishing certain scenes. Instead, they narrate the incidents and go ahead with the situation at hand.
The Marvel movie's use of Thanos as a form of timeline in the movie helps the storytelling. If it weren't through him, the strings would not have tied together with such ease.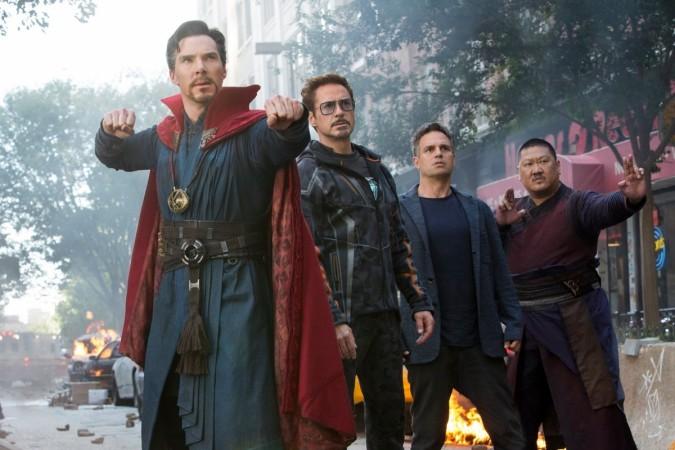 They did not overexpose any superhero just because he or she's a fan favorite. The focus in this movie was Thor and his hammer, Doctor Strange, Guardians of the Galaxy because of the Gamora connection and Vision. And the directors made sure it was only them and no more unnecessary drama.
There are emotions in place but in a right quantity, enough to make you feel it and move on.
Spoiler alert: There is a scene during the war in Wakanda when the women team up to fight against one of Thanos' Black Order member. That scene blows you away to some extent. Watching those ladies put together that fight brought back memories from Black Panther.
Negatives:
Avengers: Infinity War has so much going on that it doesn't give you that time to absorb the movie until after the final scene is done. It leaves you questioning, not only about the final scene but about the characters in the movie as well.
Black Order should have been stronger.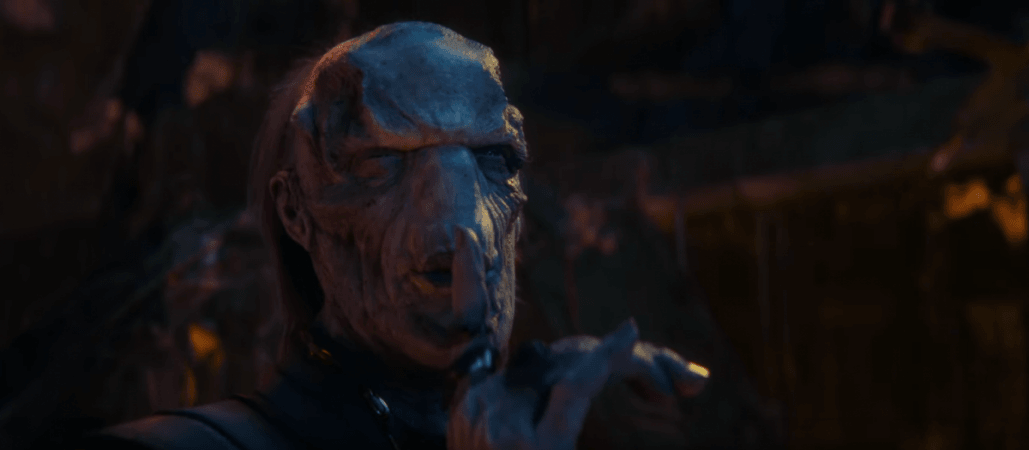 There are some places in which the humor is forced in unnecessarily, especially featuring Tom Holland's Spider-Man. It is understandable that the teenage Spider-Man is someone who jokes in the situation but at a few portions, it puts a break in a rather serious scene.
Final verdict: It is a brilliant movie and Marvel fans are going to enjoy it. Just be prepared for a shoulder to cry on after it is all over because it is only after a year that the answers are going to be granted.