Marvel fans have expressed their fury against Star-Lord after watching Avengers: Infinity War. Internet oozed hatred towards the Guardians of the Galaxy member for attacking Thanos, which foiled the team effort of Doctor Strange, Iron Man and Spider-Man's attempt to take the gauntlet from the Mad Titan.
Fans blamed his emotional state-of-mind for Thanos' snap that resulted in the death of many MCU characters. However actor Chris Pratt, who plays the GotG character, responded to the hatred Star-Lord is receiving. The actor took to Instagram to sharing a hilarious response.
The actor shared, "I know you mad at Starlord because of what happened in the end. Well, I guess I''ll just go and... F myself" with a picture of two Star-Lord toys in a graphic position.
Evidently the actor is not taking the outrage personally and hopes fans can understand why his character reacted the way he did.
While fans are disappointed with Star-Lord, the Russo Brothers feel that fans should be upset with Thor.
In a recent interview, Infinity War's co-director Joe Russo said that Thor could have stopped the snap if he had aimed for the head instead of the chest. "I would argue that the fan base could be equally upset with Thor, who chose to throw that ax into Thanos chest and not his head. Because he wanted to tell Thanos that he got his revenge," he told a publication.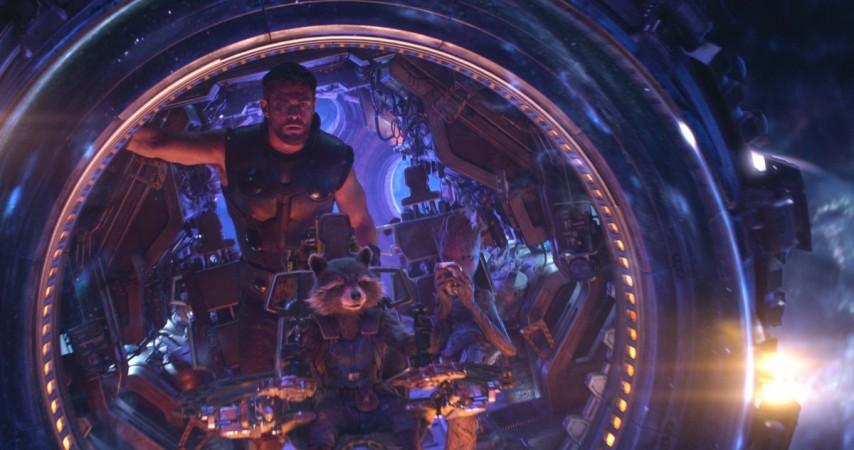 "Had he gone for a kill shot, that snap would not have happened. These are choices that characters who are feeling immense pain make and hopefully, the audience can learn to empathize with those characters because they can grow through stories," the co-director added.
"Stories can teach us things and that we should try to see every choice from the perspective of the character that made the choice."
Avengers: Infinity War has been breaking records since the day the movie's booking opened. After recording the biggest opening weekend collection, the film is now biggest superhero film in history with a collection of a whopping $1.5 billion and counting.