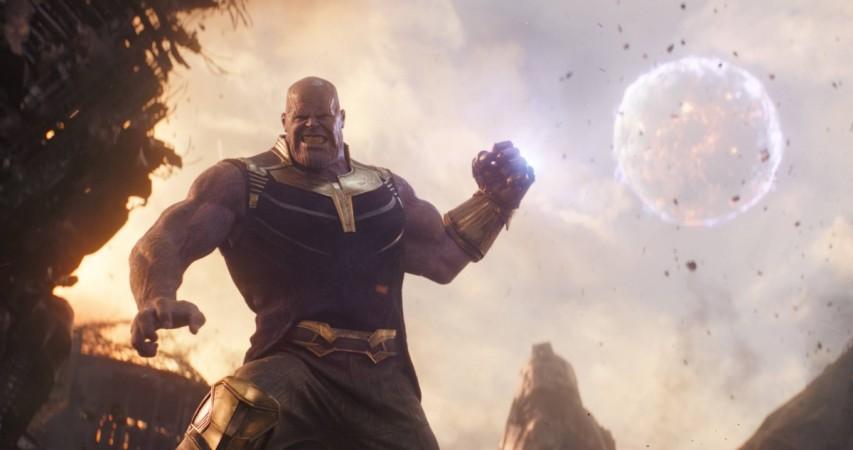 Time and again, the Russo Brothers have been saying the fact that Avengers: Infinity War is going to be Thanos' movie. Reinforcing the same in a recent interview, directors Joe and Anthony Russo said that "without question" Infinity War is all about the Mad Titan.
Talking to Telegraph India, Joe Russo confirmed that Infinity War will be told in the perspective of Thanos. "We thought it was fascinating to tell a story from the point of view of a villain," Joe said.
"So when you watch the film, you'll see that the film is told from Thanos' perspective. That offers a unique insight into our heroes, but it also offers a unique insight into villains and how they think," he added.
"Every villain is a hero in his own story and believes that what they're doing is right. They're just in conflict with the rest of the world. Thanos happens to believe that what he is doing is right, and he behaves nobly towards that goal. But he will not stop until he achieves the goal because he believes that there is a weakness that stands between him and the completion of the goal," the co-director explained.
"Thanos is the one thing that unifies them all in this movie," Anthony added.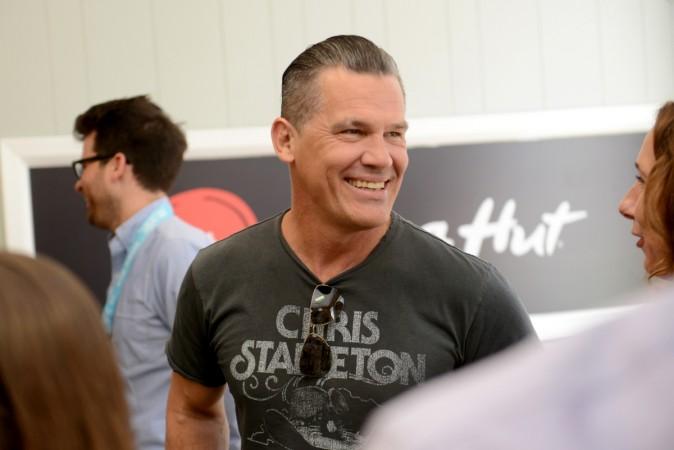 Anthony went on to explain why Josh Brolin made an ideal choice for the villain's character. "He's such an amazing performer and so uniquely suited to Thanos. Josh Brolin is perhaps the best example that you can find where you have somebody who has a physical presence and brings that level of intensity and threat, while at the same time having another layer always at work underneath that, which is a very complex inner life and a lot of emotional depth and texture," the co-director shared.
Joe Russo added, "Josh created an incredibly nuanced character who is both frightening and oddly emotional."
Last month, Brolin spoke to Entertainment Weekly and revealed that he had no idea about Thanos but he thoroughly enjoyed the experience of getting to know the Mad Titan.
"I knew nothing about Thanos. Nothing. And it was great. I got to start from scratch. I bring that up because you go, who is he? Kind of an amalgamation of people, to me. And who specifically? You want to really go out on a limb? Because it's not okay to actually parallel with people. But he doesn't divert from his intention at all. Who could be like that?" he laughed.
The hype surrounding Infinity War is getting bigger with every day as we get closer to its release. Avengers: Infinity War releases, April 27. Got your tickets yet?