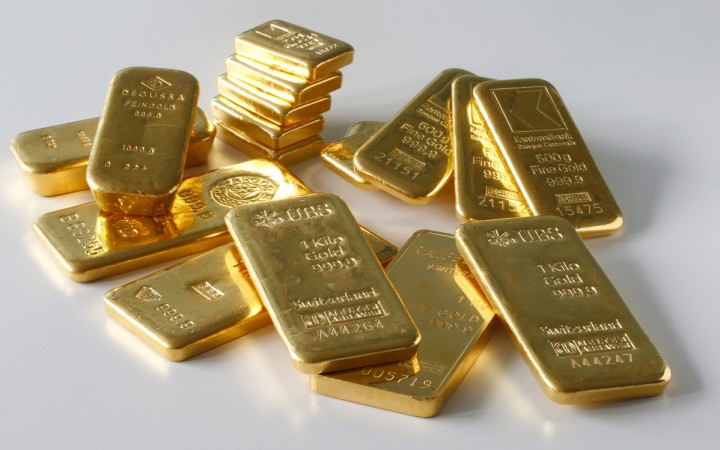 An Australian-Indian consortium is bidding to acquire gold mining lease for the now-defunct Kolar gold fields in Karnataka, Reuters reported. A symbol of the erstwhile British India, the fields produced 25 million ounces over 150 years until abandoned in 2001 when gold prices declined.
The mining lease held by state-owned Bharat Gold Mines Ltd will be up for sale to the highest bidder through a government tender.
The news agency reported that the restart of Kolar gold mines, the only one until a long time, comes in the backdrop of growing gold prices and exceeding import of the precious metal over the years. Both of which, given Indians' craving for gold, have in recent past sucked the economy of its productive capital.
While the country mines a tiny fraction of its gold consumption, it hoards approximately 20,000 tonnes of the world's gold. The World Gold Council reported that the national demand touched its third highest level of 654.3 tonnes in the latter half of the financial year 2015-16.
Australian mining company Citigold Corp in partnership with Indian conglomerate Essel Group will tender for assets in Kolar, it is reported. The overseas firm has conducted field visits since 2006.
"We made sure we did our homework," Citigold Executive Chairman Mark Lynch told Reuters. "India can be a challenging place to work and partnering up with a solid local partner is key to making this happen," he continued.
The Bharat (Kolar) Project will require new infrastructure and mine equipment. However, Lynch noted that there exists potential with monetising the unprocessed 32 million tones of mine waste at the site. He also stressed the open pit and shallow underground extraction will save costs.
With gold witnessing its best performance in almost three decades — it rose 17 percent in the first quarter of 2016-17 — Lynch expressed enthusiasm: "At today's prices, this project would be making money."
The news agency added that in early years of its discovery, Kolar gold fields were a sprawling estate complex with tennis courts and golf courses for the British. In a world's first, British engineers also constructed the longest transmission line with highest voltage at that time to meet the hydro power needs of the mine.
Balvinder Kumar, India's mines secretary, had told Reuters earlier that India plans to auction at least three gold mines this year, prompted by interests from both local and multinational firms.