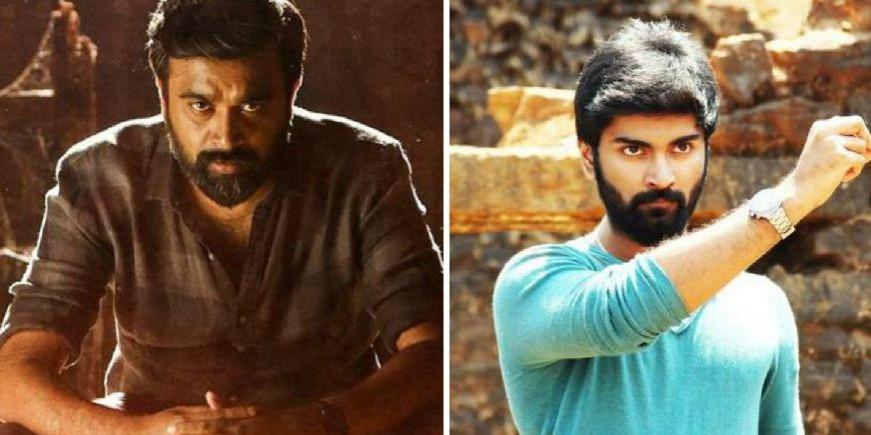 The anti-piracy cell of the Tamil Film Producers' Council (TFPC) might be burning the midnight oil to put an end to piracy, but the Tamil movies have continued to make it to torrent sites without any hurdle. The latest victims are Sasikumar's Asuravadham and Atharvaa's Semma Botha Aagatha.
The movies were released on Friday, June 28. While Sasikumar's film has garnered positive reviews, Atharvaa's flick has met with mixed response from the viewers. With no big release in Kollywood, the industry insiders were expecting the films to do good business.
However, the movies are hit by piracy and it might take a toll on its business. The films without A-list stars bank on good word-of-mouth but the availability of films on pirated sites will put the film's fortunes in grave danger.
Asuravadham is a revenge drama which has a gripping first half and loaded with violence. Whereas Semma Botha Aagatha is an action thriller with comedy.
Piracy is rampant in all the film industries. Despite taking several measures, it has not been able to end the menace.
Vishal, the actor and president of TFPC, has taken several proactive measures to curb the piracy and the efforts have slowly started giving positive results. As a result, the anti-piracy cell of the TFPC has managed to suspend over 12,000 links and has successfully blocked 20 domains of Tamil Rockers.
In relation to piracy, the anti-piracy cell of the TFPC has filed numerous cases. "Mammoth achievement by @TFPC_Antipiracy blocking 60 plus major websites. First Indian film segment to file 69 cases against websites and 93 cable piracy cases. 18 cases against theatres involved in piracy. 19 arrests. Much more efforts to #killpiracy @prabhu_sr @VishalKOfficial. [sic]" the official handle of the team posted.