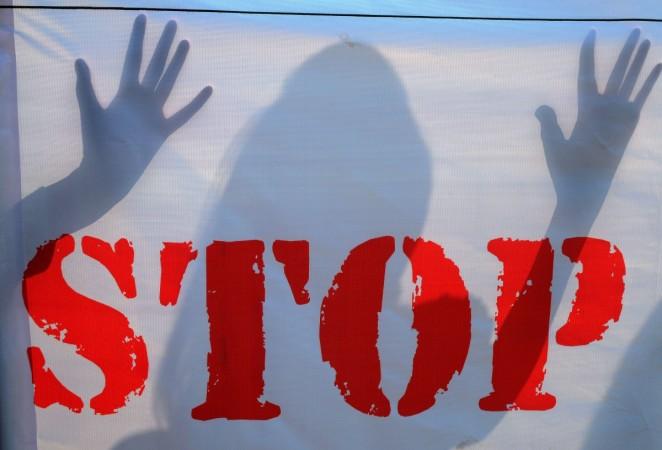 All India United Democratic Front MLA, Nizam Uddin Chaudhury, who represents the Algapur constituency in southern Assam's Barak Valley, has been absconding after a married woman filed a complaint against him for allegedly raping her multiple times.
The officer investigating the case, Sirajit Chaudhury, officer-in-charge of the Hailakandi Sadar Police station told media, "He is absconding and we are not getting a trace of him. He was in Guwahati recently when we tried to reach him but got no success. Our investigation is on."
The officer further added, "We don't know where he is - if he is in the state or outside the state. We are searching for him."
In the FIR, the woman alleged that she was raped thrice by the 45-year old MLA - twice at her residence and once in his circuit house in Hailakandi. The police have already launched a statewide hunt to nab the absconding MLA.
The cops told media that they found his number switched off. She also revealed in her FIR that husband Sajan Laskar facilitated the rape. The woman said that she was locked up in her house but managed to escape. The MLA had refuted all the charges by the woman and said they are all "concocted and a cooked up story."
The MLA told the reporters, "The woman's husband used to take private tuition of my children and that's how I come to know him. The couple got married three months ago but as they quarreled often, the husband did not sleep at home. Recently, he spent a few days in my house. So, in order to settle scores with her husband, she cooked up a story, framing me with the charge of rape. This is a political conspiracy to defame me in public. Had it not been so, she would not have waited for two months to file the case."
"Will a sensible man give his wife to sleep with another man? And how can I commit rape on her at her house when she has three-four brothers among other family members? I cannot do it at the circuit house either because I am always accompanied by my PSOs (personal security officers). I am in touch with my legal counsel and I will soon take legal recourse," added Chaudhury.