Former Pakistan cricketers Shahid Afridi and Ramiz Raja echoed the feelings of quite a few disappointed cricket fans as the Men in Green lost to Bangladesh and bowed out of Asia Cup 2018 on Wednesday.
Afridi said he was disappointed with the overall performance of Sarfraz Ahmed's men while congratulating Bangladesh, who clinched a 39-run win and eventually sealed a berth in Friday's final, in which they will be facing India.
The superstar all-rounder pointed out that the expectations around the Pakistan cricket team had risen after their Champions Trophy win. He insisted Asia Cup disappointment only gives the "young side" an opportunity to make a stronger comeback.
"Congratulations Bangladesh. Disappointed by Pakistani team's overall performance. Lacked attacking play of cricket in all fields. Its a young side who performed well in the last tournaments&set r expectations high.More focus n practice is needed4a stronger comeback #HopeNotOut (sic)," Afridi wrote on Twitter after Wednesday's Super Four match in Dubai.
Raja, on the other hand, wasn't as polite as Afridi as he tore into Sarfraz's team over their mistake-ridden campaign in the continental tournament.
"Have never seen a more subdued and off colour Pakistan team in months.. Mistakes more mistakes and same mistakes!! if its mistake manual had gone for printing it would have been a read of thousand pages!!," Raja wrote on the social media platform.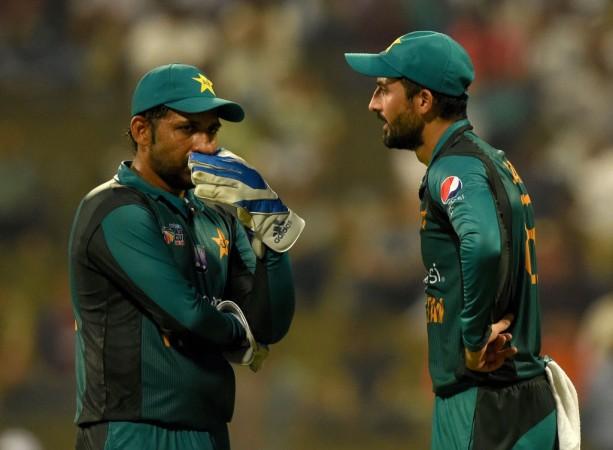 Pakistan had headed into the tournament as one of the title favourites but the hype around the squad was busted when they suffered an eight-wicket thrashing by India in the Group A encounter on September 19.
Following a series of under-par showings from their star of the Champions Trophy final — Fakhar Zaman, Pakistan were over-reliant on the middle-order, especially Shoaib Malik.
The results were evident as they survived a scare against Afghanistan in their first Super Four match before being rolled over by India on September 23 — this time by a nine-wicket margin which was their biggest defeat in terms of wickets remaining against their arch-rivals.
Pakistan had to drop Mohammad Amir, their No. 1 pacer, following poor performances. Junaid Khan, who had better numbers than most of their pacers in the recent past, made his way into the playing XI for the crunch match against Bangladesh on Wednesday.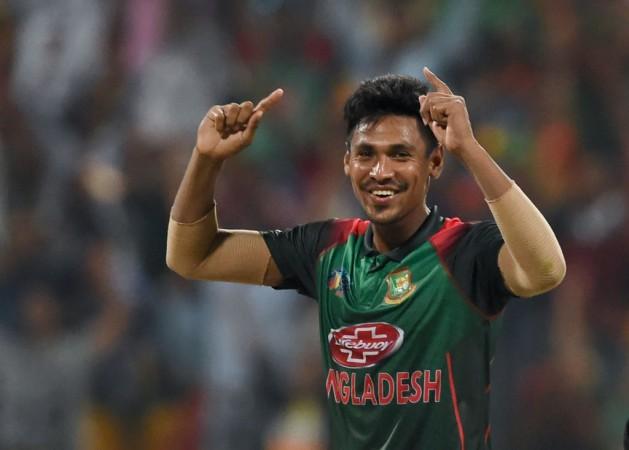 However, Pakistan's move to include Khan came a little too late as Bangladesh pipped them with an all-round show.
Earlier this week, fast-bowling great Wasim Akram blasted the Pakistan team over their crushing defeat to India, saying he was embarrassed to see the Men in Green struggle against their arch-rivals.
With Pakistan's shock exit, Bangladesh will face India in a repeat of the Asia Cup 2016 final at the Dubai International Cricket Stadium tomorrow. If recent form is anything to go by, Rohit Sharma's men are favourites to retain the continental title.