Sri Lanka and Hong Kong have been ousted from the tournament and Bangladesh, India, Afghanistan, and Pakistan have made it to the Super 4 round. While Hong Kong put up a confident show against India, Sri Lanka's dismal performance left many disappointed.
The Super 4s will now be played in two venues - Abu Dhabi and Dubai, but the scheduling has left Mashrafe Mortaza and Sarfraz Ahmed far from impressed.
The ACC has already assigned Afghanistan and Bangladesh as B1 and B2, respectively, although their Group B match will only be played on Thursday. Under this new arrangement, Bangladesh will be forced to play back-to-back games in two cities.
They will take on Afghanistan in Abu Dhabi on Thursday, and take on India in Dubai the very next day, following which they will go back to Abu Dhabi for their next Super Four game against Afghanistan on Sunday.
"It is very disappointing," Mashrafe said on Wednesday.
"Basically what has happened is that we were made the second team in Group B even before we played the last game. We came here with a plan. We would play Sri Lanka first and if we won and played well we would be group champions and play the runners-up of Group A. But this morning we heard that we are already Group B runners-up regardless of whether we win or lose tomorrow. So, of course, it is disappointing, he added.
The scheduling has received a lot of flak. While India were forced to play two matches on two consecutive days, Pakistan captain Sarfraz Ahmed cried foul over the favouritism meted out to India as they play all their matches in Dubai, while other teams have to move back and forth between Abu Dhabi and Dubai.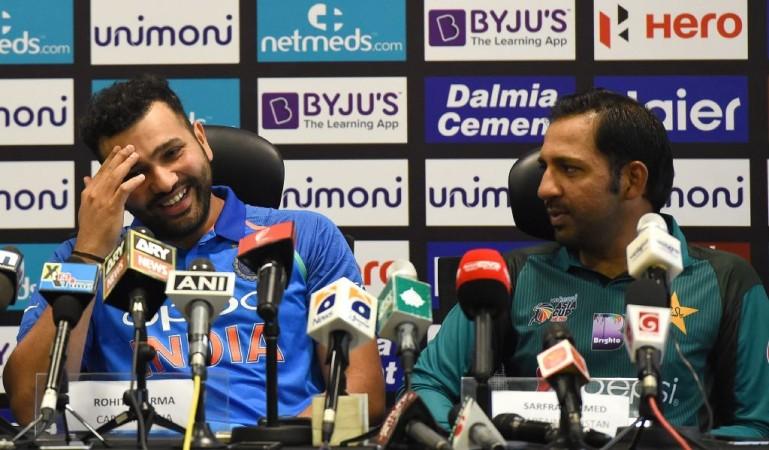 Here is the schedule for Super 4:
September 21:
India vs Bangladesh (Dubai)
Pakistan vs Afghanistan (Abu Dhabi)
September 23:
India vs Pakistan (Dubai)
Afghanistan vs Bangladesh (Abu Dhabi)
September 25:
India vs Afghanistan (Dubai)
September 26:
Pakistan vs Bangladesh (Abu Dhabi)
September 28: Final (Dubai)
All matches start at 5 p.m. IST