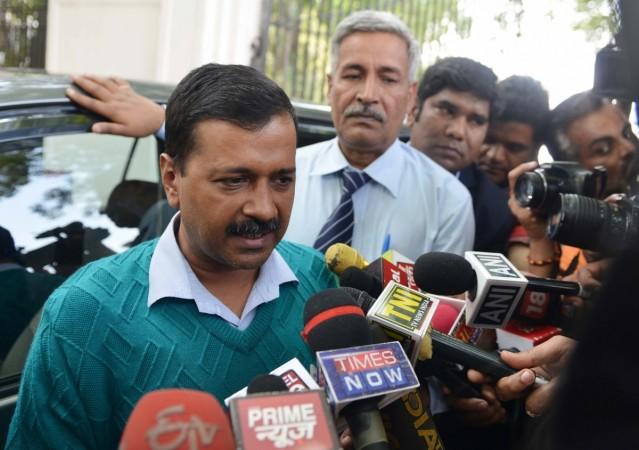 Delhi Chief Minister Arvind Kejriwal has stated that he would campaign in favour of the Bharatiya Janata Party if the national capital is granted full statehood before the upcoming Lok Sabha elections in 2019.
Kejriwal was addressing a special session of the Delhi Assembly on Monday, June 11, when he claimed that if the Narendra Modi-led government fulfils their demand, then "each and every vote from Delhi goes in your favour."
"I want to tell BJP that if before 2019 Elections, Delhi is granted statehood. we'll make sure that each & every vote from Delhi goes in your favour, we'll campaign for you. If you don't do so Delhi residents will put up boards saying 'BJP leave Delhi'," Kejriwal was quoted as saying by ANI.
He also added, "PM Modi had promised full statehood for Delhi during his election campaign. So, what happened to that promise?"
Earlier, Kejriwal had urged Aam Aadmi Party members to shout 'L-G, Delhi Chodo' amid a city-wide campaign demanding full statehood, reports News 18. However, this time, he has taken it a notch higher by saying that he would campaign for his rival BJP if his demands are met.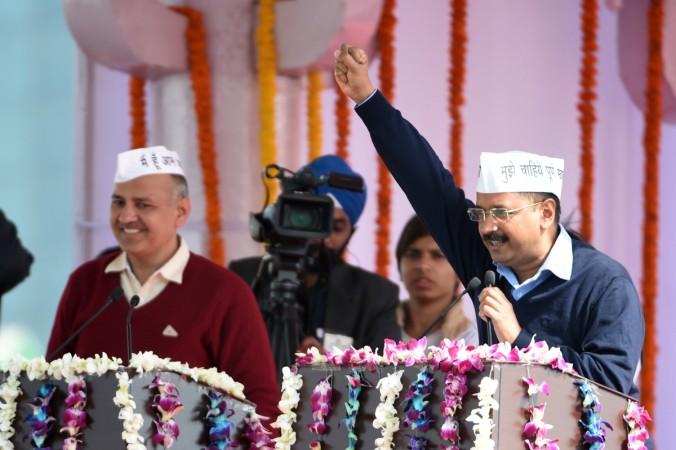 AAP has been demanding for statehood for quite some time. The party has been saying that the government is unable to work on its administrative work due to its structure of a union territory.
"The elected government has very little power under the current structure. The Central Government has been run by the BJP for the last four years and they have all the authority to grant full statehood to Delhi. We believe government departments in Delhi should be answerable to the elected government of Delhi," AAP leader Saurabh Bharadwaj was quoted as saying by News 18.
In order to press for its demands, the government had called for a special session of the Delhi Assembly. Delhi's Deputy Chief Minister Manish Sisodia had tabled a government resolution for the statehood issue which was accepted on Monday, June 11.