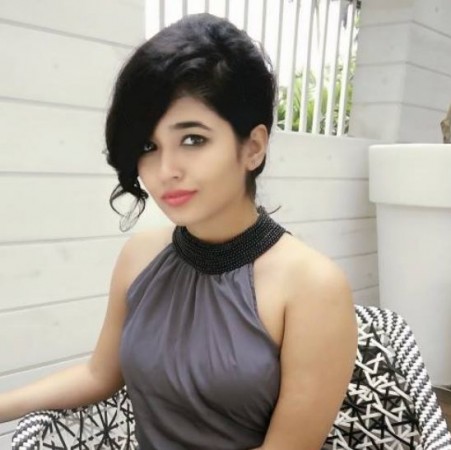 In a fresh development, Mumbai Police have arrested a person identified as Amit Hazara in connection with the murder case of Arpita Tiwary. The 25-year-old anchor-compere was found hanging on December 10.
Ryan school murder: Gurgaon court denies bail to 16-year-old accused
According to the police, Hazara was in a relationship with Arpita and the two had planned to get married. "We have arrested one suspect in connection with the case and produced him before the court today. He was arrested on reasonable leads and some scientific tests. An investigation is underway," Deepak Deoraj, PRO, Mumbai Police, told ANI.
However, Arpita's sister Shweta Tiwari said that she and her family suspect the involvement of more than one person in the murder. "We are happy that Mumbai Police have arrested Amit Hazra. But it has not ended here because we have been saying this since the beginning that there are others also involved. We hope that they will be arrested soon," she said.
Death threat to Salman Khan: Gangster Lawrence Bishnoi says 'I will murder him'
For the uninitiated, Arpita's body was found hanging in the duct area on the second floor of a building in Malad, Mumbai. Mumbai Police, who had been looking into every aspect of the death case, had earlier zeroed in on two prime suspects: Arpita's friend Pankaj Jadhav (30) and Amit (29). While the suspects called it a probable suicide, her family claimed it to be a murder.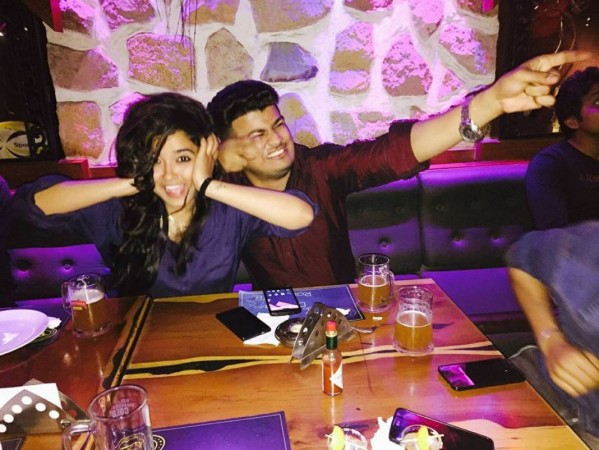 Shedding some more light on the case, Arpita's sister Shweta had earlier told SpotboyE that Arpita was in a relationship with Pankaj and the family suspected his involvement in the case. Talking about Arpita's strained relationship with her boyfriend, she said: "It's difficult to say such things to your immediate family. But yeah, I am getting to hear all such stuff from her friends. She wanted to settle down with him but he didn't want to marry her and they fought over that a lot. She wanted her future with him but he wasn't complying."
Shweta also revealed that her family didn't like Pankaj as he was jobless and aggressive. She had even seen him hitting Arpita. "He was jobless. And, I had even seen him hitting Arpita. Who would want his/her sister to get married to such a guy? He was so aggressive. He used to drink and lose his senses," she added.