The Supreme Court on Wednesday granted interim bail to Republic TV editor-in-chief Arnab Goswami who was arrested last week in connection with a 2018 abetment to suicide case.
The bench, headed by Justice Chandrachud, granted Arnab Goswami and two other accused interim bail on a bond of Rs 50,000. The bench directed to ensure the order is followed immediately.
A two-judge bench of Justices DY Chandrachud and Indira Banerjee pulled up the Maharashtra government over the TV anchor's arrest as they heard the petition through video conferencing. The Supreme Court said Arnab Goswami must cooperate with the probe.
The hearing comes two days after the Bombay High Court turned down Mr Goswami's plea against his arrest and the reopening of the case.
"I do not watch the channel," Justice Chandrachud had said earlier, but asserted that if constitutional courts did not interfere, "we are travelling the path of destruction undeniably". Goswami's lawyer Harish Salve had argued in the hearing: "Is Arnab Goswami a terrorist? Are there any murder charges on him? Why can't he be given bail?"
The Supreme Court also came down heavily on action taken by Shiv Sena against Arnab, as narrated by Senior advocate Harish Salve in the top court. "Our democracy is extraordinarily resilient. Governments must ignore all this. This is not the basis on which elections are fought."
Why was Arnab Goswami arrested?
Arnab Goswami was arrested early Wednesday by a team of Mumbai Police and Raigad Police in connection with the case of double-suicide of an architect Anvay Naik and his mother Kumud Naik in Alibaug on May 5, 2018.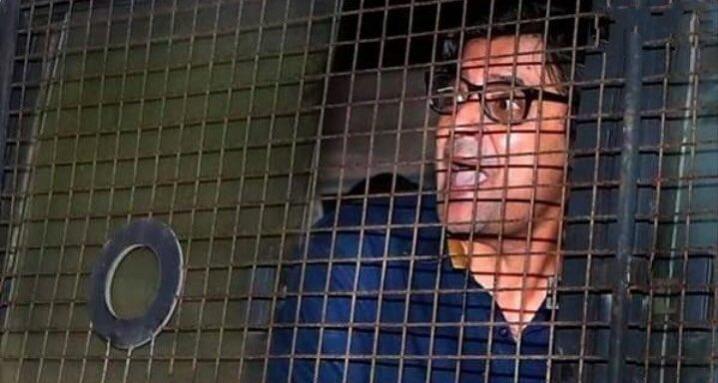 In a suicide note, Naik had named Goswami and two others -- Feroze Shaikh and Nitesh Sarda -- who allegedly defaulted and failed to clear their dues of over Rs 5 crore for his professional services as agreed upon.