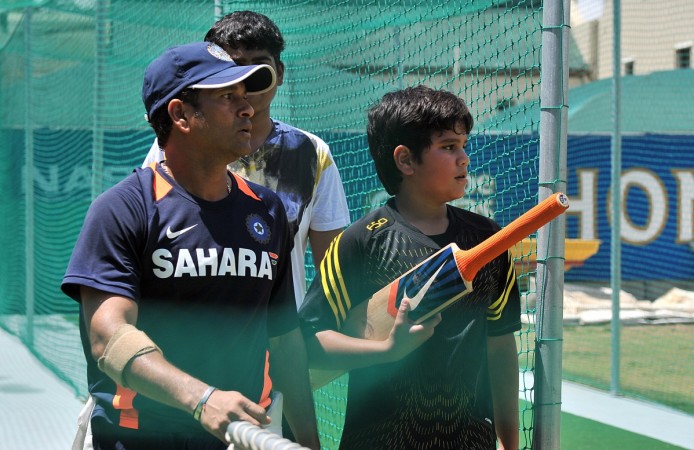 Sachin Tendulkar's son Arjun Tendulkar would have grabbed all the attention in the T20 Mumbai cricket league had he not opted out of the twenty20 cricket tournament, which is scheduled to be held from March 11 to 21. All the matches of the Twenty20 tourney will be held at the Wankhede stadium.
Reports say that Arjun consulted his dad, who is also the brand ambassador of the tournament, before deciding to opt out.
Both feel that the 18-year-old cricketer is not yet ready to play a part in the T20 Mumbai league 2018 as he still needs to work on his game.
"From January 8, Arjun has been working on his bowling action. This is the time to do it since the season has just finished. Right now, he's at a stage where he's looking to remodel his action," a source close to the cricketer told the Times of India.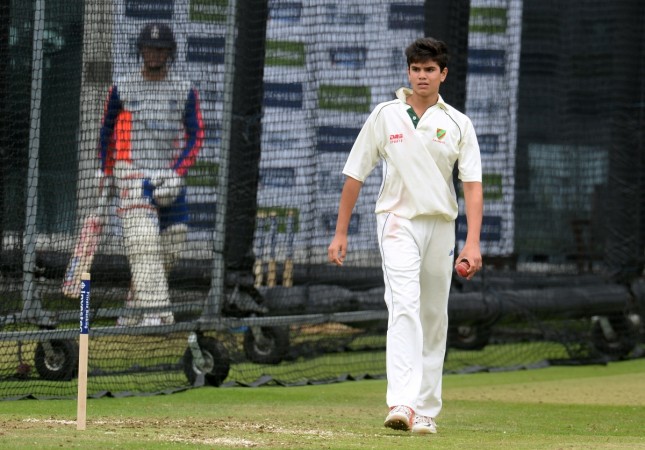 "He was slightly confused that would he have bowled with a new action or stick to the old one, if he had played, and consulted his father about it.
"He felt that it would be too soon to bowl with a remodeled action because he hadn't even started bowling properly (with the new action)," the source told the publication.
Injuries are also one of the reasons why junior Arjun has decided to pull out of the inaugural edition of the cricket competition in India.
The 18-year-old fast bowler, who gave a good all-round performance in the Spirit of Cricket Global Challenge 2018 Twenty20 tournament, while playing for the Cricket Club of India (CCI), suffered "two back-to-back stress fractures", according to the source, that "ruled him out for almost a year".
"For him [Sachin Tendulkar], it was important that Arjun takes one step at a time, and plays only when he's confident about his new action," added the source.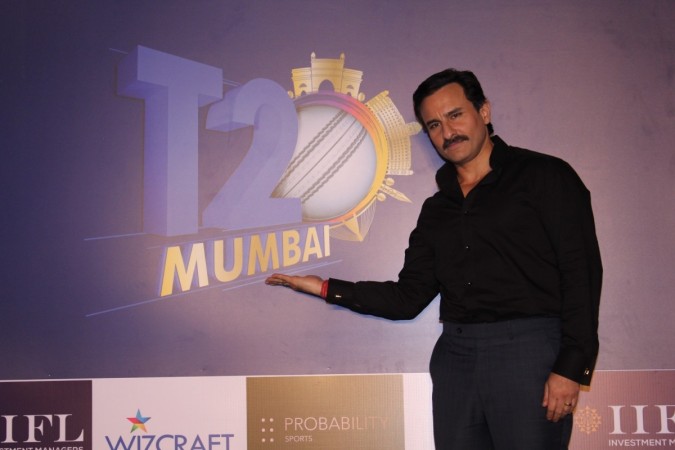 The Mumbai T20 league has already got some negative publicity lately after one of the team owners -- the Shree Naman Group of Developers -- pulled out of the tournament in the context of the Nirav Modi-PNB scam.
However, Sanraj Hotels and Resorts Private Limited came on board within 24 hours to become the new owners of Mumbai North side.