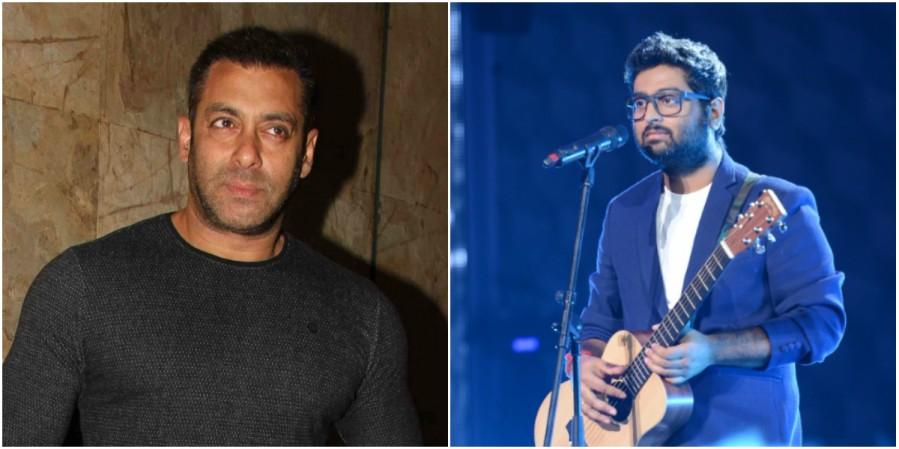 Salman Khan has reportedly removed Arijit Singh's version of a song in the upcoming film, Welcome to New York. The Dabangg actor is said to have instructed the makers of the film to replace Arijit's voice in Ishtehaar song to Rahat Fateh Ali Khan's voice.
Earlier, Salman had reportedly denied Arijit a chance to sing in Tiger Zinda Hai (2017) and Sultan (2016).
After the news went viral, Welcome To New York producer Vashu Bhagnani came to Salman's rescue and cleared the air.
Vashu told The Indian Express, "I saw all this on TV and online and was so confused as to what was happening. Arijit Singh never sang for Welcome to New York in any capacity and this can be checked. He never sang a scratch either. Shamir (Tandon), the composer of the song and I were interested in a certain texture of voice and Rahat suited it perfectly. So we asked him. If Arijit didn't sing, how can anyone remove his voice?"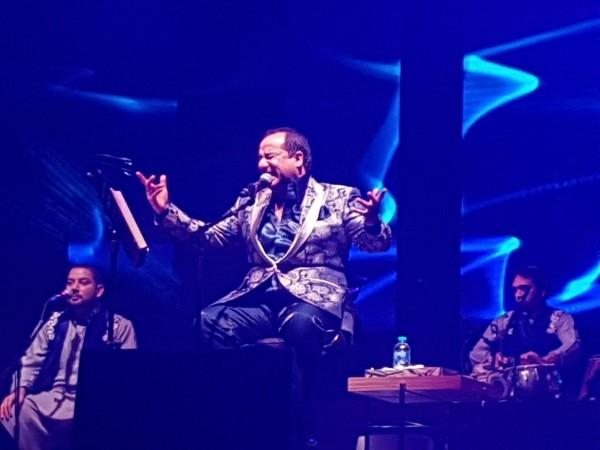 Vashu also reacted to the controversy of singer and Union Minister Babul Supriyo, who expressed his disappointment towards Pakistani singers like Atif Aslam and Rahat Fateh Ali Khan singing for Indian movies, in the wake of Indo-Pak tensions.
"Since they aren't visiting, all the web files are being exchanged online," Vashu told the daily.
Babul Supriyo had said, "It's not a political stand but probably the families who have lost their sons, brothers, fathers would feel a lot better should the entire country show solidarity in any manner possible."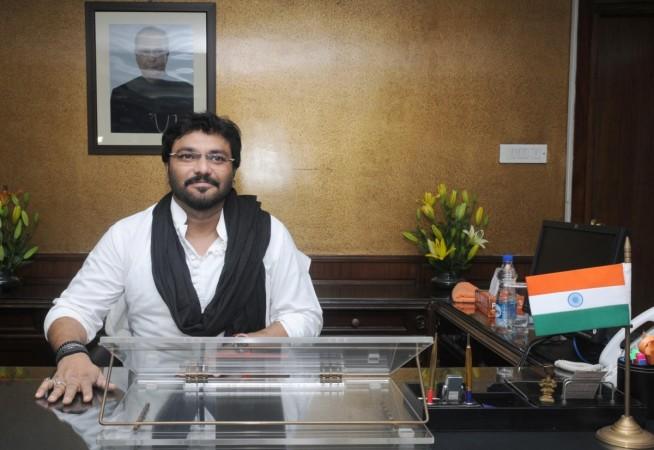 Reacting to this, music composer Shamir Tandon told The Indian Express, "These rumours completely spoil a healthy ecosystem. I wonder what Rahat must be feeling beyond the border. Also, Arijit isn't a scratch singer."
We wonder what Arijit must be thinking. Without doing anything, the singer has been dragged in the controversy with Salman Khan.