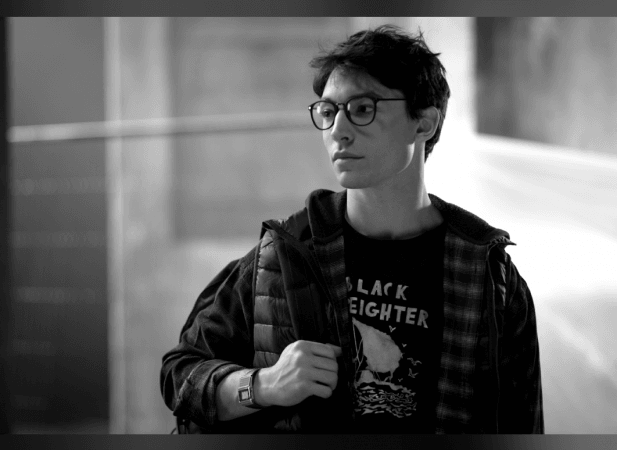 After the debacle of Justice League, Warner Bros and DC Film have been reassessing the future of DCEU. While the production houses have been actively working on Aquaman, Wonder Woman 2 and Shazam!, there is no clarity on other projects like Batgirl and Flashpoint.
While fans were informed that Joss Whedon has stepped down from Batgirl, a recent Hollywood Reporter piece featuring screenwriter Dan Mazeau's new project sparked speculations that WB and DC might no longer adapt the Flashpoint storyline.
"He worked on the Warner Bros.' Flash movie project when it was titled Flashpoint," the report wrote, paving way chitter-chatters that the work on the Flashpoint storyline might have been dropped.
But before all hell broke loose, THR writer Borys Kit took to Twitter to clarify that the above line meant that the movie might no longer be called Flashpoint and he did not mean that Warner Bros is shifting gears on the project.
I didn't say they weren't adapting Flashpoint. All I said was that it wouldn't be titled Flashpoint. But maybe I've said too much. ?

— Borys Kit (@Borys_Kit) April 3, 2018
Given the current state of the production house, fans cannot be blamed for reaching conclusions.
With that clarification, it is safe to say that movie will no longer be called Flashpoint. But if the storyline is adapted from the comics, Ezra Miller will reprise his Barry Allen and will be seen running back in time to prevent the death of his mother. This will eventually lead to an alternate timeline where he never became the Scarlet Speedster.
As of now, Spider-Man: Homecoming co-writers John Francis Daley and Jonathan Goldstein will be directing the project with King Arthur: Legend of the Sword writer Joby Harold penning down the script.
Apart from Miller, Kiersey Clemons will be seen in the movie playing Iris West. The Flash movie does not have an official release date yet.
Warner Bros has only announced the release dates of the 3 projects:
Aquaman: December 21, 2018
Shazam!: April 5, 2019
Wonder Woman 2: November 1, 2019