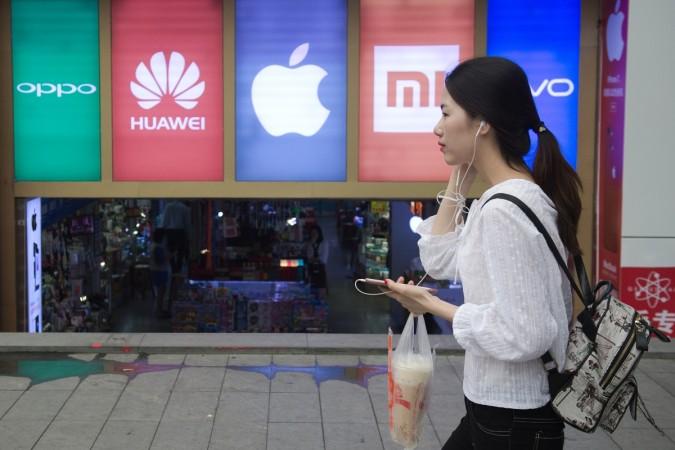 In a bid to increase local manufacturing and investments to develop the Indian industry, the government's imposed up to 20 percent customs duty on imported mobile phones and accessories. But the Chinese OEMs could exploit a loophole in the trade system to completely evade the duty charges, striking the "Make in India" initiative where it hurts the most.
As the popular saying goes, prevention is better than cure, the Indian Cellular Association has taken the initiative, urging the revenue department to urgently look into the matter. According to the letter sent to the industry body on Thursday, Chinese OEMs could import mobile phones to India from ASEAN countries, such as Vietnam, Indonesia and Thailand, and do away with custom duty charges completely.
India has free-trade agreements with ASEAN countries Singapore, Malaysia, Indonesia, the Philippines, Thailand, Myanmar, Laos, Cambodia, Vietnam and Brunei, which allows mobile phone imports from these countries possible without paying any customs duty. As a result, any phone with Chinese-origin can be imported into India via ASEAN countries, which allow up to 65 percent material needn't be local.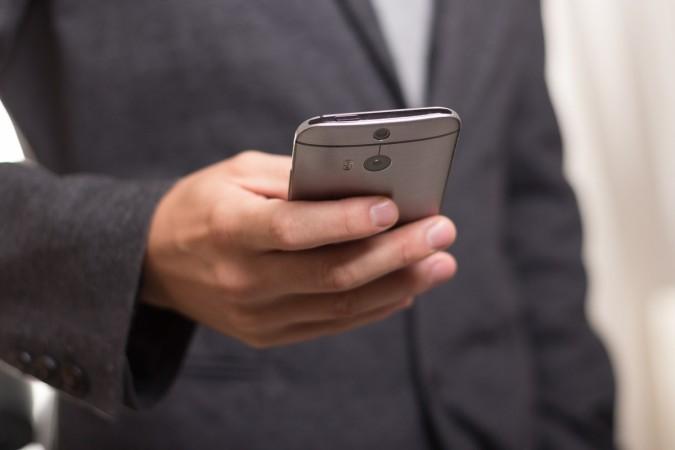 In India, there's a 20 percent customs duty on imports of fully built mobile phones and 10 percent on printed circuit boards. But a detour via ASEAN countries can save up to 20 percent for Chinese OEMs and ASEAN countries demand that only 35 percent content be local.
There's a BOLO out on the modus operandi that endangers "Make in India" efforts, the growth of Indian industry, local manufacturing and revenue. There's no update on the matter from the revenue department, but the Indian Cellular Association has sought immediate action. It is also noted that such imports are carried out via air, hence the authority body has requested flight data inspection from Singapore, Kuala Lumpur, Hanoi, Saigon, Jakarta and Bangkok.
"We wish to bring to your notice the possibility of substantial case of customs duty evasion in the case of import of CBU (Completely Built Unit) of mobile phones from ASEAN countries, especially Vietnam, Indonesia and Thailand, at nil rate," the Indian Cellular Association said in a letter obtained by ET to revenue secretary Hasmukh Adhia.
"We strongly fear that very few of these are made in ASEAN. They could be of China origin... outside material is more than 65%, which means that the duty of 20% is being evaded to claim nil duty. The matter requires thorough independent investigation," the industry body's president Pankaj Mohindroo was quoted as saying.