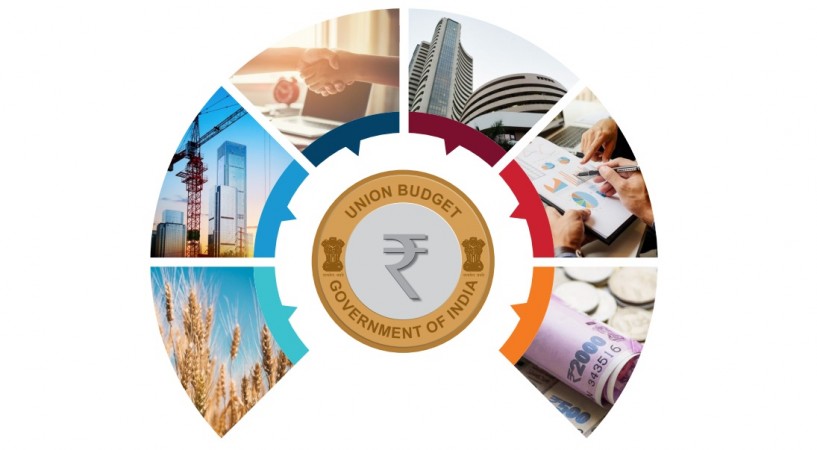 If you think you are already paying more for smartphones thanks to the tax policies in India, you are in for more shock as the price of imported mobile phones, including Apple's iPhones, may increase further as the Union Budget 2018 proposes to increase the customs duty on mobile phones and mobile phone parts.
Finance Minister Arun Jaitley has proposed in the budget speech to raise the customs duty on mobile phones by 5 percent (from the existing 15 percent to 20 percent) and to impose 15 percent tax on some of their parts and accessories, which means consumers may have to pay more for imported gadgets.
"Customs duties on import of mobile phone to be increased to 20 percent from existing 15 percent. This will boost jobs in the sector in India," said Arun Jaitley. He added, "this will make the domestic items cheaper than imported ones and will generate more demand which, in turn, will create more employment opportunities for the people at large."
This is the third instance in which the central government has increased customs duty on mobile phones. The government had imposed 10 percent customs duty on mobile phones in July 2017 and raised it to 15 percent in December.
The budget proposal to increase customs duty on mobile phones might be a conscious move to promote the BJP-led government's Make in India initiative and to encourage electronics companies to invest in India. But consumers of imported mobile phones will be left disappointed, as they may have to pay more now for their favourite devices.
Several mobile phone manufacturing companies are likely to be affected by the budget proposal. Apple, which has considerably increased its market share in India over the last couple of years, will be one of the most affected companies as it imports almost all its products except the low-cost iPhone SE to India. This means the change in the customs duty may trigger a rise in the prices of iPads, iPhones 7 series, iPhone 8 series, iPhone X and other Apple products in the country. However, the price of iPhone SE may remain the same in India.
Responding to the budget proposals, Syed Tajuddin, CEO, Coolpad India, has said that an increase in the customs duty will make repairing of mobile phones costlier.
"The increase in the customs duty from 15% to 20% will definitely hamper the cost to customer, especially when it comes to getting repairs for the high-end devices. While increase in customs duty on handsets will compel brands to manufacture or assemble more in India, still there is not great support for local ecosystem for manufacturing spare parts. And this lack of local spare part manufacturers will mean a tough situation for mobile handset brands. Hence a brand is compelled to import most of the spare parts and customers have to bear some burden of it," said Tajuddin.