Apple faced a lot of criticism for slowing down older iPhones to get the most out of their aging batteries, but the company later apologized and launched a battery replacement program. The company had even introduced a new feature in iOS 11.3 that allowed users to check iPhones' battery health, but all those efforts seem to be ancient history as users meet with a new dispute.
Apple's iPhone battery replacement program offered a flat $50 discount for its iPhone users while replacing the battery. While users had been convinced that paying $29 for a new iPhone battery and better performance a fair deal, they were surprised with a higher quotation.
As BBC rounded off some user complaints, customers trying to take upon Apple's offer had a tough time getting the advertised $29 deal. According to some customers, Apple quoted a higher estimate than $29 to replace the battery as issues like cracked screen and other damages had to be fixed prior to getting a new battery.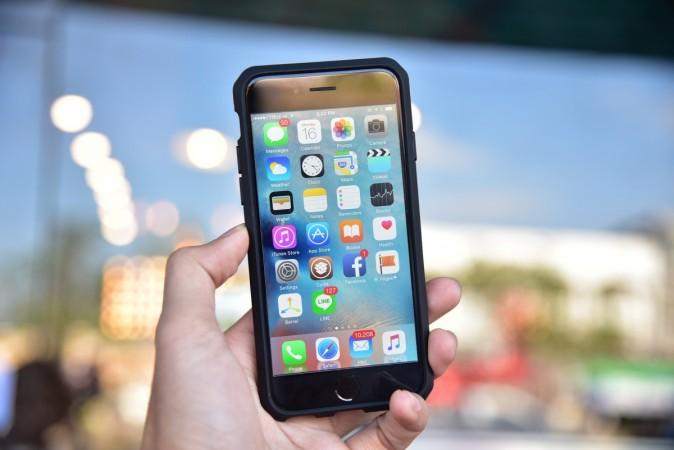 One customer said that Apple reportedly quoted 10 times the amount of the battery repair as the iPhone had a faulty microphone that needed to be fixed first. The customer asked for the device back and checked if the iPhone had a faulty microphone from a third-party repair specialist, who denied such a claim.
Another customer, identified as Josh Landsburgh, was quoted over $270 for a screen repair in addition to the new battery cost. According to the report, Landsburgh got the battery replaced from a third-party repair shop without an issue, but lost Apple warranty.
"They're trying to regain trust and they come back to you with, 'Give us more money than you were planning to initially.' I think it's just shocking, they've got enough money, they're Apple," he told the BBC.
However, the iPhone-maker specifically mentioned on its website that it's about having any damage impairing the replacement of the battery fixed before the issue at hand is addressed. Apple also noted that other repairs won't be free.
"When it comes to iPhone battery replacement, if your iPhone has any damage that impairs the replacement of the battery, such as a cracked screen, that issue will need to be resolved prior to the battery replacement. In some cases, there may be a cost associated with the repair," Apple was quoted as saying by BBC.
While Apple holds a strong defense, it still doesn't sit well with customers who felt betrayed by Apple's sneaky performance throttling act in the first place. Let us know what you think of this.