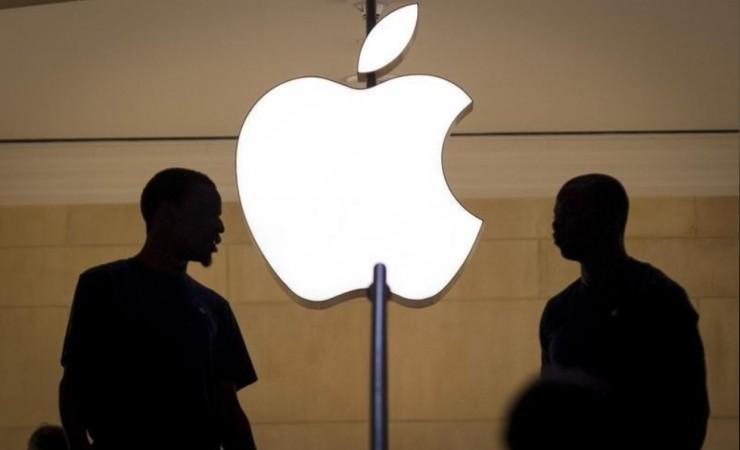 Tech giant Apple, Inc. is moving toward a more secure and private environment for its iOS mobile operating system with the announcement of USB Restricted Mode in iOS 12 beta. But looks like security experts have already found a hole to hack the system, at least for those who help law enforcement authorities solve crime mysteries.
Grayshift, a digital forensics firm that manufactures an iPhone hacking tool called GrayKey, used by law enforcement authorities, has announced that they have found a way around Apple's new security feature for iOS 12 beta. This will supposedly render Apple's new layer of protection, USB Restricted Mode, useless.
Here's an excerpt from the email correspondence between an unnamed forensics expert and Grayshift, as seen by Motherboard.
Grayshift has gone to great lengths to future-proof their technology and stated that they have already defeated this security feature in the beta build. Additionally, the GrayKey has built in future capabilities that will begin to be leveraged as time goes on.
The confirmation came on the heels of Apple's decision to cut off third-party access to iPhone and iPad devices through security holes in iOS. The USB Restricted Mode feature is currently under testing and is slated for release later this year.
GrayKey is priced at $15,000 and is marketed to federal, state, and local law enforcement agencies, including the FBI, Secret Service, and DEA. The device is instrumental in cracking iPhone and iPad devices using the Lightning port and to transfer data without the approval of an authorized person. Israel-based Cellebrite is another company of the same business model as Grayshift.
At this point, user privacy champions doubt Grayshift's new discovery, some believing the company's new claims is a mere marketing strategy.
Amid the controversies many tech companies face these days as to how user data and privacy are handled, Apple being the industry's privacy standard bearer, continues to step up the security protection measures for the dedicated iOS users.
"We're constantly strengthening the security protections in every Apple product to help customers defend against hackers, identity thieves and intrusions into their personal data," Apple said in a statement.