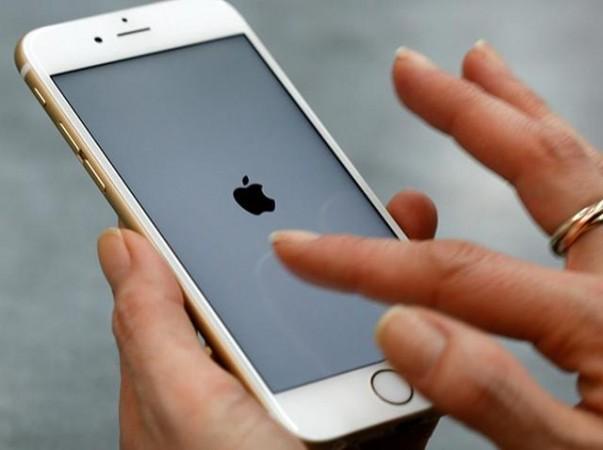 Apple has always been an advocate of user privacy, which has, many a time, made it impossible for the law enforcement authorities to break into an iPhone. Now, it appears that the Cupertino-based tech giant is going to make it even harder for the law enforcement agencies. The company is now reportedly going to include a new feature in the iPhones and iPads and it's called USB Restricted Mode. The feature will reach the devices with an upcoming iOS update.
The USB Restricted Mode will disable the data transfer via the Lightning port after one hour from the last time when the smartphone was locked. So, the third-party hacking tools, which the law enforcement authorities use, will not be able to gain access to the device. However, the users will still be able to use the Lightning port for charging.
"We're constantly strengthening the security protections in every Apple product to help customers defend against hackers, identity thieves and intrusions into their personal data. We have the greatest respect for law enforcement, and we don't design our security improvements to frustrate their efforts to do their jobs," Apple said in a statement.
It seems that this upcoming feature may once again strain the relationship between Apple and the US government. The US government wants the tech behemoths to include backdoors so that the authorities can break through the encryption and get their hands on the device's data for security purposes. However, several tech firms, including Apple, have time and again voiced their objection to such requests.
The update, which will bring this new feature to the iPhones and iPads, will come with iOS 12, which is slated to be launched by the end of this year. This upcoming iteration of iOS 12 would work on iPhone 5S and later models.