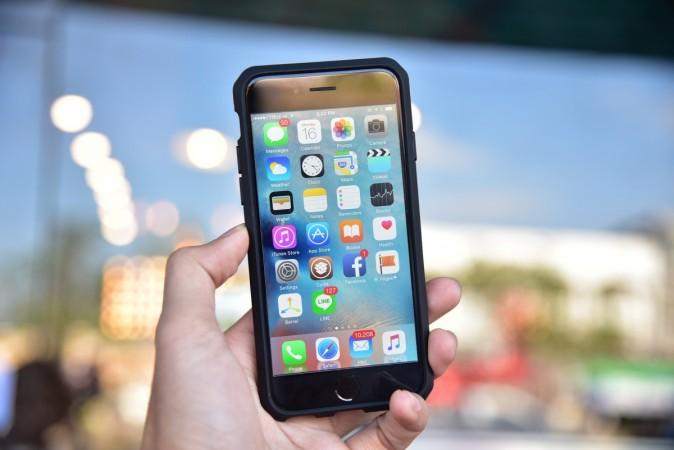 Apple patrons in China are complaining that their iPhones are burning or exploding on their own, raising concerns regarding the safety of their owners. The situation is nothing new, with Samsung having already been burnt badly by persistent issues with its Galaxy Note 7, whose entire stock it has been forced to recall.
The Shanghai Consumer Council has, in a report, said that it has received complaints regarding at least eight instances over three months -- between September 1 and November 30, 2016 -- of iPhones burning up or exploding without any apparent outside interference or influence. In all the cases, the phones were either being charged or were on normal Standby mode. There were also some complaints of abnormal shutdown.
The examples
In one case mentioned by the council, a man identified only as Zhang purchased an iPhone 6 in November 2014, and saw it burn up spontaneously on September 30, 2016. He told the council the phone was on normal standby when it started to emit smoke all of a sudden and then combustion spontaneously.
In another case, a woman identified as Chang bought an iPhone 6s plus in in March 2015. She told the council that there was spontaneous combustion and explosion of the phone on August 31, 2016. The two things resulted in the phone's screen to be crushed, and when she removed the back panel, she saw the battery had turned black.
Apple is believed to have subsequently replaced the phone, providing the woman with a phone of the same model and make, but did not tell her exactly why the original phone had exploded or caught fire.
Council's appeal to Apple
The council, in its report, urged Apple to handle these instances, saying: "[These] consumers chose Apple products based on the trust of the Apple brand, but encountered abnormal shutdown, spontaneous combustion, account theft and other troubles. A large number of consumer complaints have not been effectively resolved. We call upon Apple to deal with various types of consumer complaints in a timely manner..."