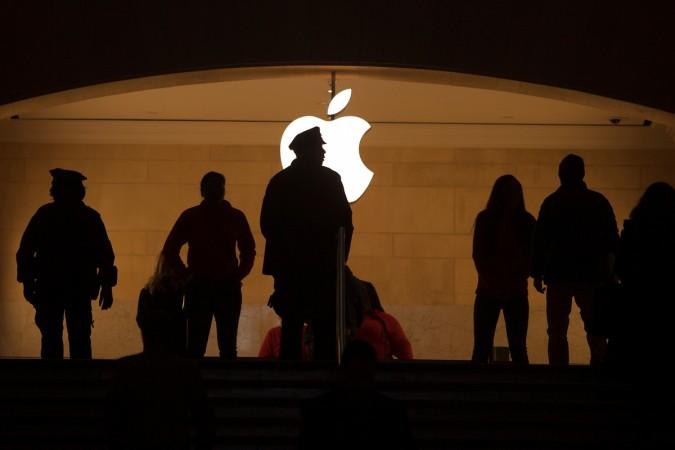 Apple Inc. has shelved its plan to launch a Unified Payments Interface-based payments platform in India after facing a regulatory hurdle. The California-based giant is the third player in the series after Amazon and WhatsApp to face the same issue, rolling out similar products.
The Economic Times reported that technology behemoth Apple decided against the proposed introduction of Apple Pay in India despite holding rounds of discussion with the leading banks and the National Payments Corporation of India, which manages the UPI platform.
The reason behind the Apple's decision is that the Reserve Bank of India's recent data localisation rule including the technical and design hurdles were related to the flow of payments on UPI.
It is to be noted that the recent rules by the Reserve Bank of India (RBI) require companies to store all their payments data locally (in India) which has made uncertain the plans of other multinational companies as well, including Mastercard, Visa, Amazon, WhatsApp and PayPal.
Even Google, which had devised aggressive plans for its UPI-linked payments platform in India, is taking time to assess the situation. Earlier in October, Apple's senior vice-president for internet software and services, Eddy Cue, had said "It is great that all of these payment mechanisms are coming out in India because it empowers people to be able to pay. What Apple Pay does is make that process easy, integrated and safe. We absolutely want to bring Apple Pay to the market here."
India is becoming a battleground for the world's leading technology giant, however, there was no timeline for the launch of Apple Pay in India. Although it is yet to launch in India, it is available in major countries across the world including Australia, Canada, Mainland China, France, Hong Kong, Ireland, Italy, Japan, New Zealand, Russia, Singapore, Spain, Switzerland, the UK, the US, and Taiwan.
Apple wanted to include fingerprint as a mode of authentication for payments through Unified Payment Interface (UPI) but National Payments Corporation of India (NPCI) did not agree to it.