Just after releasing the first public beta iOS 11.2, Apple is now making the second beta available for testers.
The most-awaited peer-to-peer money transfer feature is been introduced in iOS 11.2 beta 2 right in the messages app.
This feature was announced earlier this year. It lets one send and receive cash with the help of the Messages app on iPhones.
One can use the feature by updating one's device. Once the update is installed, an Apple Pay button should appear in the apps section of Messages.
Payments can be made by simply asking for money in a message or tapping on a message sent by someone else asking for money.
For now, the beta is available for US customers only with iOS 11.2 devices.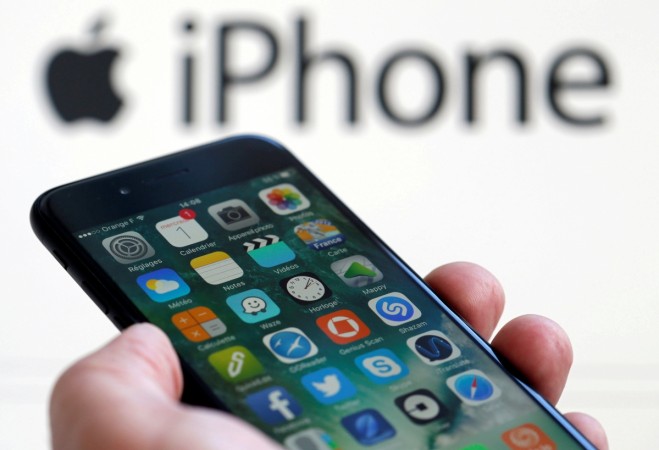 Apple Pay Cash works similarly to Venmo and other peer-to-peer payment apps, but is backed by iOS. Moreover, new users needn't sign up for the services, and cash cards can be received without any setup.
As per CNet, payments can be easily made via debit and credit cards that have already been set up in Apple Pay.
Although transactions on debit cards are free, those on credit cards will come with a small fee.
The received cash can be used immediately or can be transfered into bank accounts with a standard waiting time for the transaction to complete.
Apple Pay Cash details:
* Minimum $10 needs to be loaded into the Apple Pay Cash card in Wallet at a time
* Payment can be made via the Messages app, through Siri, or in Contacts (a "$" logo will trigger payment requests or sending money to other people)
* It needs two-factor authentication to be turned on
* An iPhone 6 or later is needed to use the feature, or an iPad Air 2 or later
* Peer-to-peer Apple Pay will be US-based at first