Last week, Apple launched the new iPhone XS series and during the presentation, the company devoted some time describing how durable the new models are along with boasting about the strongest glass cover for a mobile phone.
However, it was based on controlled tests and if dropped from a height like five or six feet, it will shatter just like a glass mirror for sure. Now, reports have emerged that Apple is working on a proprietary technology that can endure not just big drops and also resist getting a scratch for that matter.
BGR, while leafing through the United States Patent and Trademark Office (USPTO) website, has stumbled on an Apple patent which claims to have developed a special proprietary coating that makes mobile phones almost indestructible.
"Composite coatings having improved abrasion and dent resistance are described. According to some embodiments, the composite coatings include an outer hard layer and an intermediate layer between the outer hard layer and a metal substrate. The intermediate layer can have a hardness that is less than the hard outer layer but greater than the metal substrate. In this arrangement, the intermediate layer can act as a structural support that resists plastic deformation when an impact force is applied to the coating. In some embodiments, the intermediate layer is composed of a porous anodic oxide material. In some embodiments, the outer hard layer is composed of a ceramic material or a hard carbon-based material, such as diamond-like carbon," says the abstract of Apple patent filed in USPTO.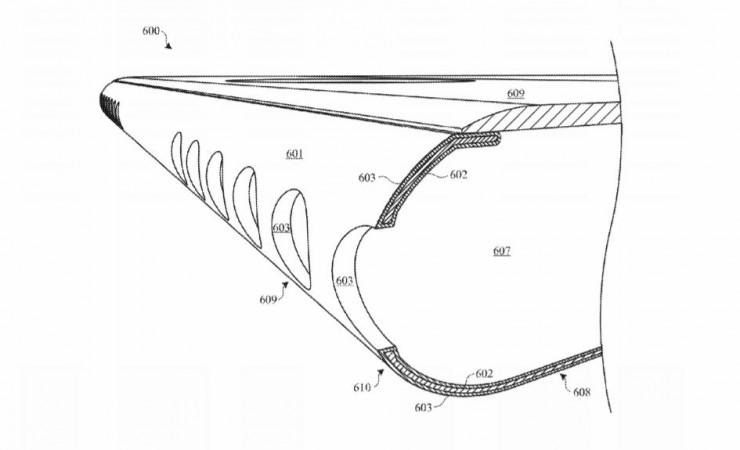 At the end of the paragraph, the company says, the outer layer can be built from diamond-like carbon material and coated on iPhones to act as structural support.
Many would know that Diamond is the strongest naturally-occurring matter on Earth and if this can be applied in the form of a coating on the iPhones, it can surely sustain falls even from great heights.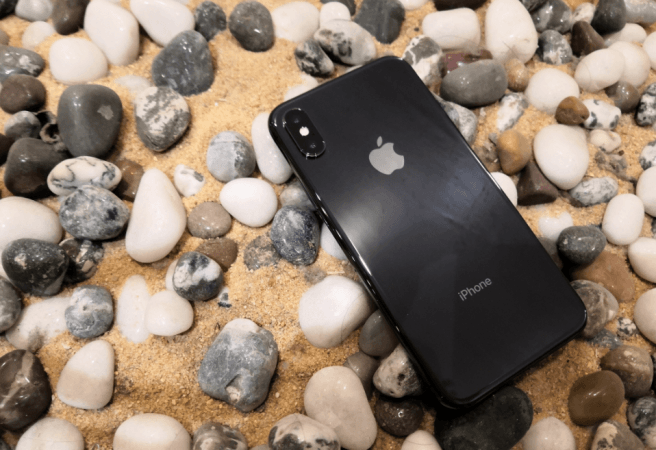 Have to mention that Motorola had come with shatter-proof display in Moto X Force and Z Force series, which can survive even if dropped from more than 1,000 feet from a helicopter. Though they function as normal, it does sustain scratches and dents around the edges and on the screen as well. However, the Apple patent suggests it has developed a more durable compound that protects the iPhones even from scratches and dents.
This is a very fanciful feature and it will be great if it turns fruitful in coming years. But we can't help but dread how much the price of the iPhone will shoot up again when that day comes.