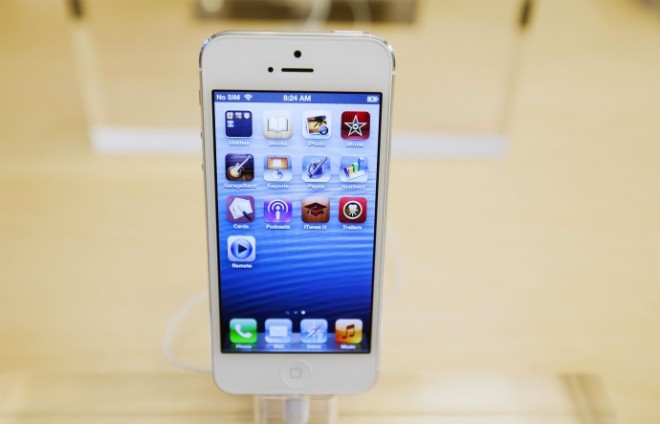 A new bug has been discovered in Apple iOS' date and time settings. If a user changes the device's date to Jan. 1, 1970 to reboot it, the device will get permanently bricked.
As of now, there is neither a permanent nor a temporary solution to fix the issue and even the company's customer care is unable to restore the device. It is learnt that this iOS bug affects only 64-bit class iPhones, iPods and iPads running iOS 8.0 or a later operating system version.
A few Apple device owners have reportedly opened a thread on social media platform Reddit to detail the procedure on how devices get bricked and explain the reason behind it.
How the Apple devices get bricked?
1. Settings
2. General
3. Date & Time
4. "Set Automatically" off
5. Change date to Jan 1, 1970 (Scroll up to get to year 2000, then go back, into date settings again, repeat until it reaches 1970)
6. Reboot.
The device will get switched on, but it gets stuck after the Apple logo appears on the screen. There is no way to restore the device even by Device Firmware Update (DFU) restore mode via iTunes.
Check out the video detailing how Apple iPhones get bricked, HERE.
Why Apple iDevices are getting bricked when the clock is tuned to Jan. 1 1970?
Many theories are floating around in the Internet, but there seems to be one logical explanation to this anomaly in the iOS Date and Time bug.
Resetting the time and date to Jan. 1, 1970 reportedly causes the internal time clock to be less than zero, therefore causing the device's software to go on infinite loop resulting in the crash.
Also read: Bug Hits Apple iOS: iPhones, Watch Crash After Receiving Unicode SMS [How to Fix it]
The bug cannot be remotely activated and affects the device only when the user changes the date and time settings.
Also read: Safari browser crashing on iPhones and Mac devices [Here's how to fix it]
So far, Apple has not responded to the reports on this iOS bug. Stay tuned for more updates.