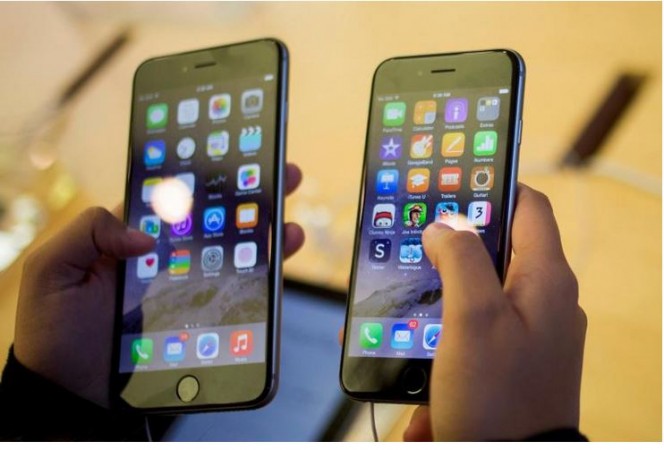 Earlier in the week, Apple iPhone owners were in for a shock when they were hood winked to go to a malicious website -- crashsafari.com -- which got their devices bricked.
The website overloaded the browser application by quickly flooding characters into the browser's address bar, causing the device to crash and re-start.
Read more: Notorious website crashes iPhones, iPads; affects Safari, Chrome and Firefox browsers
Now, another bug seems to have cropped up in the Safari browser, which makes the app crash abruptly forcing people to open Safari browser multiple times to use internet. Thankfully, this glitch is milder and can be fixed with a temporary solution. Users just need to do a few tweaks in Safari browser settings.
Here's how to fix Safari browser bug in iPhones and iPads running iOS (courtesy, Redmond Pie):
Go to Settings >> scroll down >> Tap Safari>> disable "Safari Suggestion"
How to fix Safari browser bug in Mac devices running OS X:
Step 1: Open Safari browser>> on the tab tap Safari (top left corner beside Apple logo) >> Preferences
Step 2: On opening Preferences>> scroll down to find Search tab >> disable "Include Safari Suggestion" under "Smart Search Field" section
It has come to light that Apple has taken note of this issue and is working to bring out a solution soon. Until that time, users can follow the aforementioned procedure.